One of Arjun Rampal's most awaited films happens to be the dreaded gangster Arun Gawli's biopic Daddy. With the film being slated to release on July 21 this year, all the eyes are indeed set on the film. Besides being one of the most challenging roles in Arjun Rampal's career, Daddy will also see him making his debut as a screenplay writer.
Explaining his new 'role' as a screenplay writer, Arjun Rampal said, "Three years ago, someone approached me to play Gawli. I was taken aback because I didn't understand how they thought I'd fit the bill. They gave me a script that was far removed from Gawli's actual life. So, I refused to do it. But the idea stayed with me and I began researching about him. I was intrigued that he is called 'Daddy' and not 'Bhai' or 'Dada'. I started meeting people who knew him and decided to put pen and paper together. I locked myself in a hotel room for almost two months and started writing. This was a completely different experience. It was the first time I wrote a screenplay. I had to make sure that it didn't turn out to be a propaganda film, where we showed him as a Good Samaritan; neither could he have been an out-and-out antihero."
Arjun Rampal is now planning to hold a screening for the residents of Byculla's Dagdi Chawl, the very place which saw the rise of Arun Gawli from a mill worker to a member of the local mafia, and finally a politician in the 1990s. Speaking about the same, Arjun Rampal said, "We are still a month away from the release. I plan to show them the film, which is based on a man they love and admire".
Besides Arjun Rampal, Daddy also stars Aishwarya Rajesh, Nishikant Kamat, Rajesh Shringarpure and Anand Ingale in important roles. Directed by Ashim Ahluwalia, Daddy will release worldwide on July 21, 2017.
Click HERE to read the original article.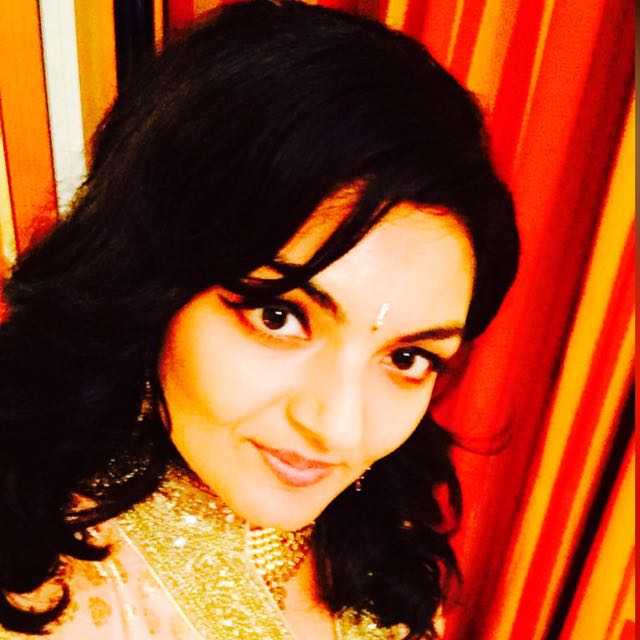 Vote for Shikha Dhingra For Mrs South Asia Canada 2017 by liking her Facebook page.


Loading ...