A few days back, we had reported about the talented actress Taapsee Pannu collaborating with 'East India Comedy's new series called 'EIC vs Bollywood' where they did a panel discussion with a Bollywood celebrity in front of a live audience. In her episode, Taapsee Pannu was a part of a discussion on 'Outsiders in Bollywood' given the fact that she does not come from a filmy background and had made it on her own in Bollywood.
Little did she realise that, one of her comments in the said episode would attract backlashes galore. For the uninitiated, in the episode, Taapsee Pannu made a couple of controversial statements on the Telugu director K Raghavendra Rao, the very man who had launched her in his film Jhummandi Naadam. Taapsee went onto say that "I don't know what is so sensuous about hitting a girl on her midriff. But the director who has made over 100 films has launched Sridevi and Jayasudha. They were apparently hit by flowers and fruits on their midriff."
Well, in no time, Taapsee Pannu was at the receiving end of backlashes from fans on social media. Wasting no time, Taapsee Pannu took to the social media and posted a video apology, wherein she stated, "It is not in my upbringing that I will hurt anyone who has been such an important part of my journey. Raghavendra Rao garu is the reason why I am here in the industry in the first place, and I can never forget that. It's just strange how everyone alleged that I insulted him, but I didn't, I will never. So I really want to apologize if I have hurt anyone's sentiment. But trust me, I did not intend to. It took me a little while to understand what was wrong in my comments because I thought that it was me I was making fun of – of how unfit I was for this industry and how I was so clueless about whatever was happening with me in the industry. I really wanted to make fun of myself and nothing else. I felt it is great if you can laugh at your own self. But in the process, if I have, by mistake hurt anyone, I am really sorry."
Click HERE to read the original article.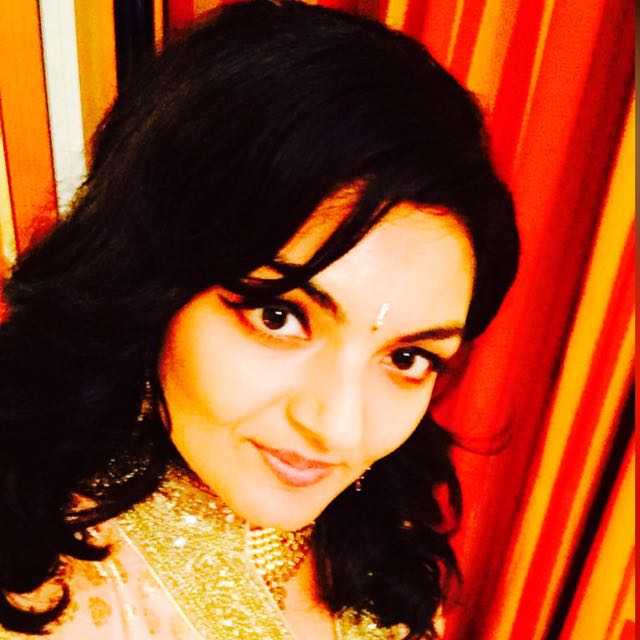 Vote for Shikha Dhingra For Mrs South Asia Canada 2017 by liking her Facebook page.


Loading ...