Several actors have suffered major injuries during strenuous action sequences and high octane stunt scenes. One of them is Shahid Kapoor. The actor, who suffered a major injury during the shoot of Padmavati, ended up with a ligament tear recently yet did not cancel his stage act for IIFA.
The awards gala held in New York City saw many actors putting up some jazzy performances and Shahid Kapoor who took off to the Big Apple along with his wife and daughter early, dived into work as soon as he reached his destination. What he did not know was that the injury he suffered earlier on the sets of Padmavati would resurface.
During the shoot of the Sanjay Leela Bhansali's epic drama, in which Shahid Kapoor plays a king, the actor suffered an injury which was then treated with proper medication and rest. However, on the first day of his rehearsals for IIFA, the same injury resurfaced leading to an ankle injury and ligament tear.
While he was rushed to the nearby hospital and was treated for the same, he was also advised complete rest. But Shahid Kapoor refused to go back on his word he had given to IIFA authorities and decided to continue with his stage performance. But considering the seriousness of the injury, reportedly, the choreography for the same was tweaked to suit his needs and some of the songs from the medley for the show were also chopped.
As for his performance, Shahid Kapoor performed on some of his films' chartbusters like 'Gandi Baat', 'Saree Ke Fall Sa', 'Bismil', 'Nagada', 'Dhan Te Nan' among others.
Click HERE to read the original article.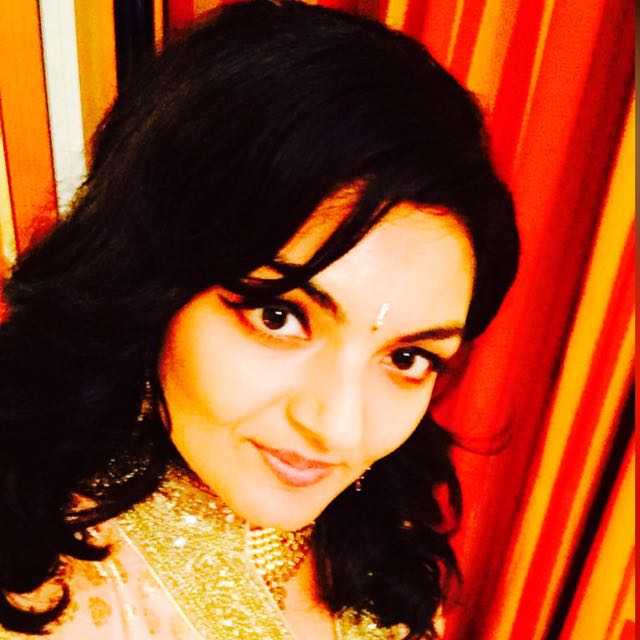 Vote for Shikha Dhingra For Mrs South Asia Canada 2017 by liking her Facebook page.


Loading ...