Love him or hate him but you can't deny the fact that Shah Rukh Khan being hailed as 'King Of Romance' is absolutely justified. Having done so many love stories and romcoms, the superstar has become a pro in this genre. His signature pose of stretching his arms in slow motion has become the epitome of love for many. Even his latest film, Jab Harry Met Sejal, is a love story, which has made many fans excited. After all, it's been a while since SRK worked in a love story.
SRK however doesn't gloat in this regard. He in fact expresses surprise that he is adored for his romantic side so much. Talking to Bollywood Hungama exclusively, SRK said, "I think I am least strong as a romantic hero yaar. I find myself better in roles like
Raees
or
Fan
or
Chak De! India
. I don't know how to describe it because I am not someone who ever thought I could be a lover. Even when I joined films, I very clearly told my friend Viveck Vaswani who was taking me around getting me to do films is 'I don't want to do love stories because I don't think I can do love stories' I thought I didn't look like a lover, I don't think I can say lines like a lover. Yash Chopra too cast me in
Darr
as a bad guy. Later on, even Adi (Aditya Chopra) had not written a love story when he cast me in his film. He was planning an action film with me. One night he came and said, 'While writing the action film, I have thought of a love story. That's what I want to make.' Even then, I told him, 'I don't look like a lover. I am the
Baazigar
,
Darr
guy!' But he was adamant. It was the conviction of Adi, Yash ji, Karan (Karan Johar) and Imtiaz Ali to make love stories with me. I don't know how to be a lover. But I think there's part of me that's like a woman. All of us have a little Yin and Yang and I think my woman part is very strong. So somewhere without realizing it when I play a lover, it just is more sensitive. I know actors and actresses who claim, 'How lovely this line is.' I fail to understand the greatness in the
Kuch Kuch Hota Hai
dialogue, 'Tum nahin samjhogi Anjali. Kuch kuch hota hai.' Adi, Karan, Yash ji and Imtiaz write very well I feel. I just say it because I can feel it. I respect other people's feeling. I think there is a big woman in me. There is a large part of me which is like a woman and I think that kind of comes to the fore and that makes me a lover and the big woman in me makes me very manly also."
Directed by Imtiaz Ali, Jab Harry Met Sejal also features Anushka Sharma. It is all set to release on August 4 this year.
Click HERE to read the original article.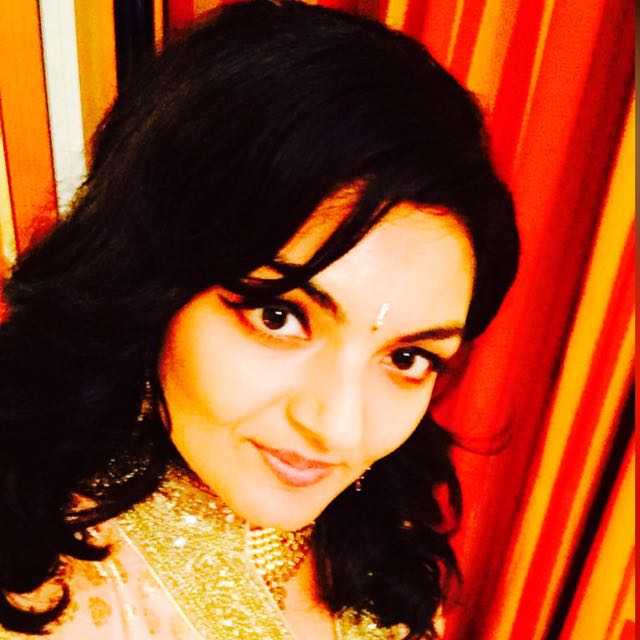 Vote for Shikha Dhingra For Mrs South Asia Canada 2017 by liking her Facebook page.


Loading ...