Singer-actress-homemaker Suchitra Krishnamoorthi didn't know what she was up against when she tweeted against early-morning prayers on loudspeakers. She was trolled savagely and mercilessly and is perhaps in the danger of being physically targeted.
However she remained calm and adamant on the issue of a healthy debate on religious conventions. "I think it's a matter that should be discussed openly with a view to an amicable resolution. Whether azaan or bhajan, the use of loudspeakers should be restricted and legal time-limits followed."
Suchitra also feels strongly on religion being used as a vote bank. "Sensibilities of all religions should be taken into account and faith must not be imposed aggressively on another. Appeasement politics must end."
About the danger posed by her outspokenness, Suchitra is not the least daunted. "I'm used to it. I faced worse when I wrote a blog saying I refuse to accept Ram as my bhagwan because of the way he treated Sita. That time they called me Dawood's concubine and asked me to go to Pakistan. This time I am being called a dhandhe waali for coming home late at night and a bhakt and a sanghi."
Suchitra sees the tragedy of women constantly being abused through innuendos whenever they cause offence to an intolerant section of society. "It's a pity that women are attacked sexually regardless of what they are trying to say or achieve. I find it amusing and yes, to use my favourite word…dumb."
Click HERE to read the original article.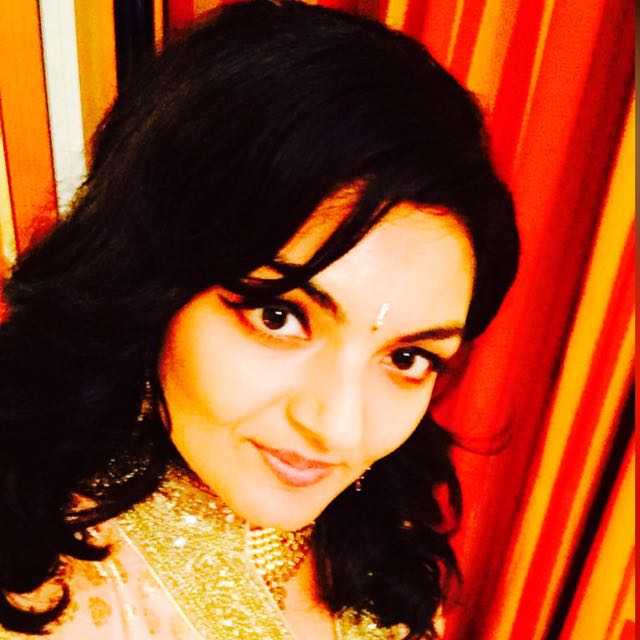 Vote for Shikha Dhingra For Mrs South Asia Canada 2017 by liking her Facebook page.


Loading ...