Which actor in his right frame of mind would reject a film with Nitesh Tiwari, director of arguably the most successful Bollywood film of all times? Well, Varun Dhawan did say no to Nitesh Tiwari, although why that should make news is anybody's guess.
In no other part of the world do actors speak about the film that they turn down. Imagine Dustin Hoffman bragging about turning down Al Pacino's part in The Godfather, or Shashi Kapoor going to town on how Rajesh Khanna's role in Anand was first offered to him.
While there are gasps of disbelief on Varun saying no to the Dangal director (it takes guts, yaar!) the real reason the young actor said no is not known to many.
We can tell you with full certainty the real reason why Varun Dhawan opted out of Nitesh Tiwari's film: the young actor won't play any real-life characters at this stage of his career. Tiwari's new film is an adaptation young entrepreneur Varun Aggarwal's self-inspired novel How I Braved Anu Aunty & Co-Founded A Million Dollar Company.
Varun Dhawan is at the moment, loath to play real-life characters. This is the third such project of immense prestige that Varun has resolutely said no to. Earlier he was offered the chance to play the legendary hockey player Dhyan Chand and the Olympian shooter Abhinav Bindra.
Saying no to these Varun Dhawan had said to me, "I'd love to play these glorious people who brought such recognition to the country. But to be very honest I don't think I am emotionally or spiritually equipped to handle such roles. Maybe later in my career. But right I don't want to play real-life characters."
We respect your determination to remain in your comfort zone. But how long will you sustain your swelling stardom by doing Dishoom and Judwaa 2?
Click HERE to read the original article.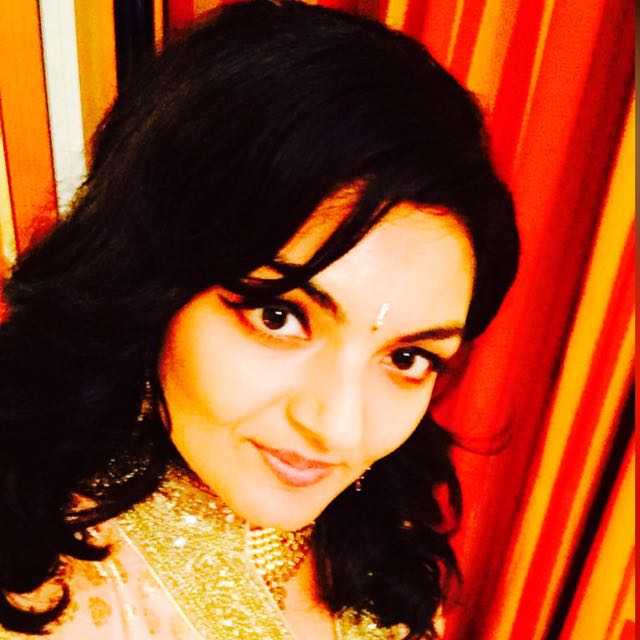 Vote for Shikha Dhingra For Mrs South Asia Canada 2017 by liking her Facebook page.


Loading ...