An allegation of gender misconduct by the makers of the new Nawazuddin starrer Babumoshai Bandookbaaz has opened up a new can of worms for the already-beleaguered Central Board Of Film Certification (CBFC). The makers of the new censor-targeted dark thriller claim that the film's female producer Kiran Shroff was "humiliated" by members of the censor board for her choice of subject and the choice of clothes she had worn during the censor screening of the film.
Confirming these shocking allegation the Babumoshai Bandookbaaz director Kushan Nandy says, "It was shocking to have my producer subjected to these insults, and that too after we were told to accept innumerable verbal and visual cuts by the Examining Committee of the CBFC. After the screening one of the board members commented on my producers clothes."
Kushan says he met the CBFC chairperson Pahlaj Nihlani who "threatened" him with more cuts. "He told me I had two options. I could either go to the Revising Committee where I'd be given even more cuts. Or I could take my film to the Tribunal. I chose the latter option. Mr Nihalani spoke to me in an extremely arrogant tone. I tried to reason with him about the cuts. One of the dialogues that his Examining Committee ordered out drew an inference to an erection. But I pointed out to Mr Nihalani that he had shot a whole song called Khada hai twenty years ago in celebration of an erection. But he wouldn't hear any of it. In fact he was so arrogant as to tell me that I should grateful the CBFC didn't ban my film. He is obviously acting at the behest of his political bosses. Without their backing he couldn't be doing what he is doing."
But a livid Pahlaj Nihalani has a completely different story to tell. "Kushan Nandy is lying. No untoward incident happened with his producer. No member of the censor board would make such a comment. If it did why didn't he mention the incident to me when he met me? We are a responsible group of people doing our job. In fact it irks people like Kushan Nandy why we do our job so well. Yes, he did come to meet me after his film was rejected by our Examining Committee for what he calls a 'private meeting'."
While Kushan claims he was threatened with more cuts Nihalani reverses the charge. "During the meeting he tried to intimidate me by using his political clout. He tried to get the cuts in his film restored by using his political connections. He claims I threatened him. I did no such thing. And if the incident with his producer during the film's screening for the Examining Committee really happened Kushan Nandy would've mentioned it to me. He did no such thing. I repeat, there was no mention of any such incident when he met me."
Nihalani feels Kushan is being provoked into badmouthing him by some disgruntled members of the CBFC. "From the time I was brought in as the CBFC chairperson these handful of team members have been working against the CBFC's interests. They want to project themselves as the liberal forces in the censor board. And never mind if they end of repeatedly ridiculing and flaunting CBFC guidelines and rules."
Click HERE to read the original article.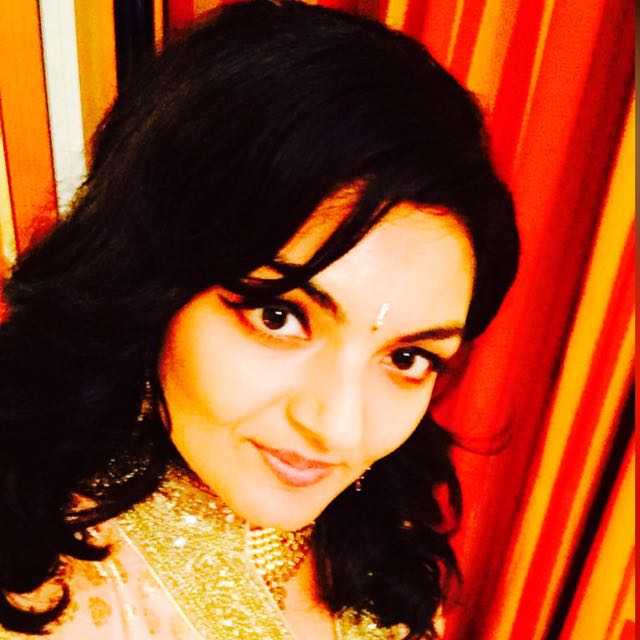 Vote for Shikha Dhingra For Mrs South Asia Canada 2017 by liking her Facebook page.


Loading ...