Just earlier we had spoken about what were the important elements of a glitzy awards evening that made it one of the most memorable affairs of the year. Here are some more details on the same:
The red carpet moments
Some unlikely pairs, some air kisses and some candid moments wrapped up the red carpet moments as many stars sashayed down from their luxurious vehicles, on to the venue.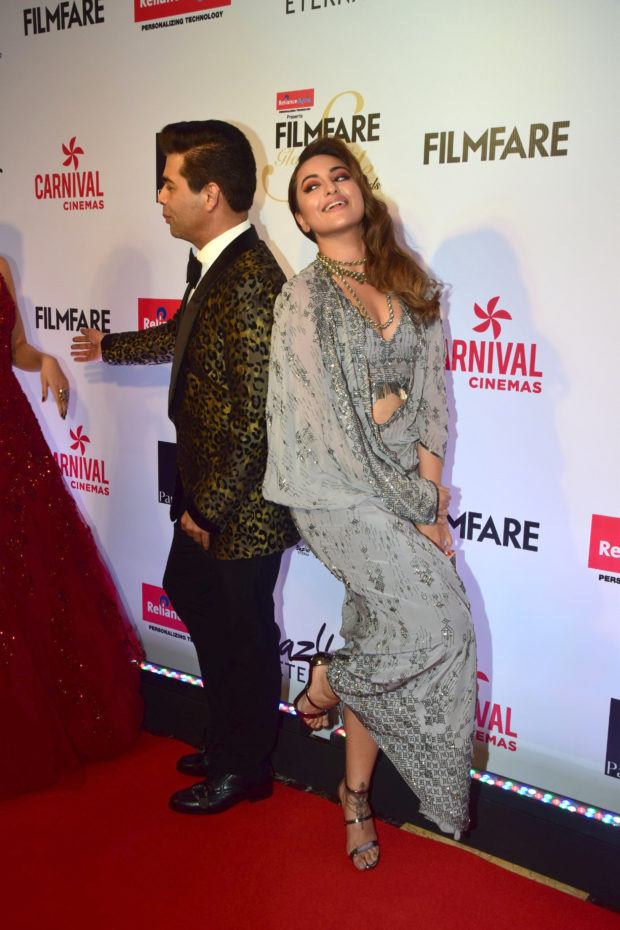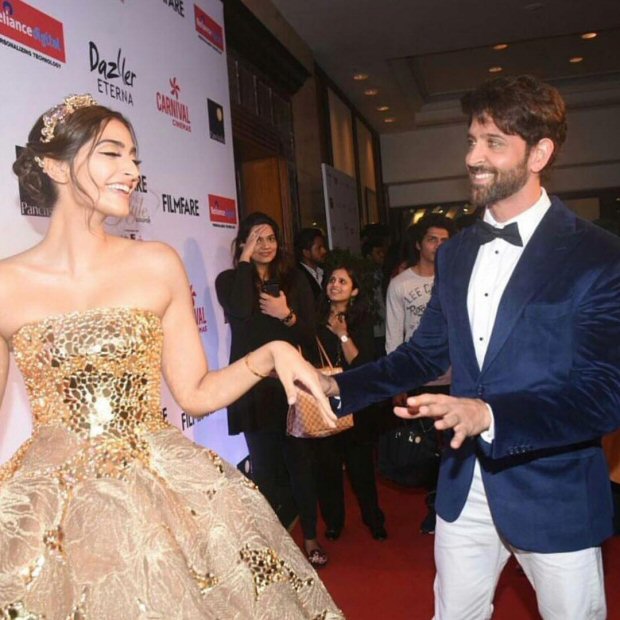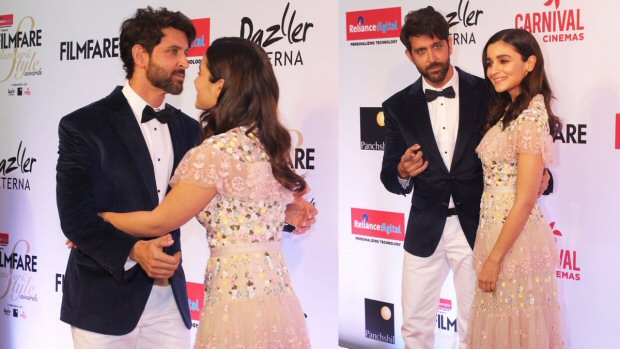 When Rekha bonded with her next generation actresses
Being one of the most respected and evergreen star of Indian cinema, Rekha is an actress who bonds great with her colleagues as well as her younger generation. The timeless beauty bonded with many actresses of the current and earlier generation and here's a peek-a-boo into those moments:





What happens in the awards gala stays in the awards gala
Here are a few glimpses that we curated from the varied pictures and videos from the events that have gone viral on social media. From selfies to reminiscing moments to the recent Miss World Manushri Chillar being felicitated to award announcements, this is a sneak peek into the inside happenings of the evening:






A post shared by Sonam Kapoor (@fc_sonam) on Dec 1, 2017 at 7:09pm PST
A post shared by Kareena Kapoor Khan!!? (@kareena__bebo_) on Dec 1, 2017 at 7:09pm PST

A post shared by The Great Pageant Community (@tgpc_official) on Dec 1, 2017 at 8:36pm PST
Click HERE to read more and view the original source of this article.


Loading ...