Kiara Advani has become a newsmaker of the month, thanks to her smashing performance in Netflix special, Lust Stories. The name itself is explanatory but if you are still unclear with the whole concept of the show, Lust Stories has a compilation of four anthologies directed by ace filmmakers Zoya Akhtar, Anurag Kashyap, Dibaker Banerjee and Karan Johar. The MS Dhoni star plays a role of a newly married woman from a small town who is ready to explore sexuality, notwithstanding her conservative in-laws. In the short film, she experiences sexual pleasure unknowingly in front of her husband and in-laws as an electronic gadget used for the purpose goes off accidentally while she is in a living room with her joint family. Kiara has been appreciated a lot of her nuanced performance which dares to break the stereotype that women do not have intercourse for pleasure but just to bear children.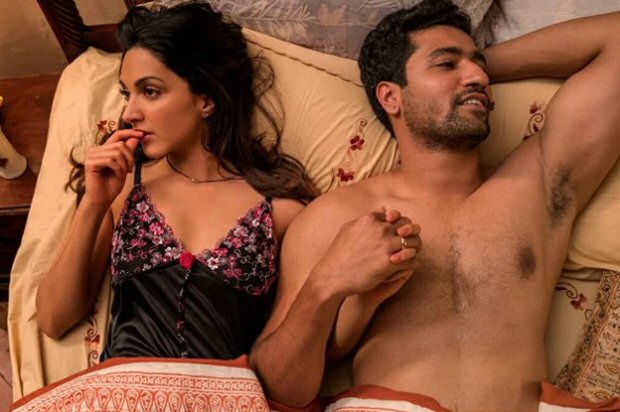 Kiara spoke to Stardust about the same and explored different facets of her own sexuality while she spoke about 'Lust Stories' as a concept. While talking about her personal choice, she said in her interview that a man who wears a good scent always turns her on. The first thing she notices in a man is his ability to speak and carry himself. She was later asked what kind of man does she prefer, soft and surprising or wild and funny? Soft and surprising, came the reply. She later revealed what kind of lover she is. She opined that she is all or nothing kinda girl. Kiara thinks it is silly that people spend hours on phone whispering sweet nothings, she likes to express her love through actions and with the little things she does for her partner.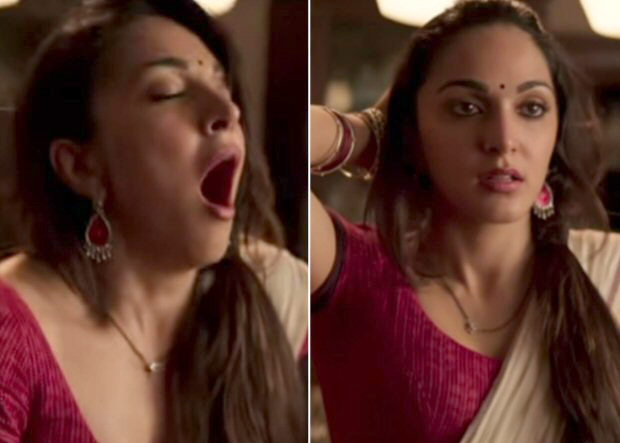 Speaking about sex in India, she claimed that it is totally overrated as one is made out to be a bad person if h/she is sexually active. Kiara says everyone should be educated about it because it is not a bad thing at all. She mentioned that when she was 15 sex was a taboo and always spoken in hush-hush whispers. She opined what it is beyond her why it is taught from childhood that one should have sex only after marriage.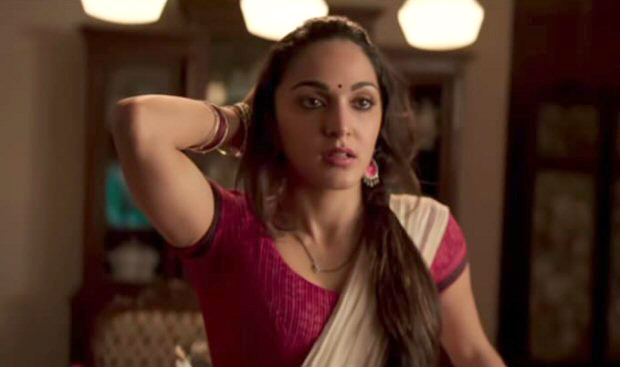 Talking about the men she would like to date in Bollywood, she said that she would want to be only friends with Sushant Singh Rajput but would want to date Sidharth Malhotra and MARRY Varun Dhawan! And in girls, she finds Deepika Padukone super-hot. Ranveer Singh, are you listening?
Lust Stories is streaming on Netflix and Kiara's short film also stars Vicky Kaushal and Neha Dhupia in main roles.
Also Read: LUST STORIES: Here's how Kiara Advani, Manisha Koirala, Karan Johar and others partied their night away
Click HERE to read more and view the original source of this article.


Loading ...