Over the past few weeks, a lot has been said and heard about the battle between Vashu Bhagnani, Prernaa Arora and T-Series in regards to the film Fanney Khan. In fact matters came to the fore when Bhagnani filed a petition in the Supreme Court seeking a stay on the release of the Anil Kapoor, Aishwarya Rai Bachchan and Rajkummar Rao starrer. However, with the SC dismissing the stay order petition, Prernaa Arora finally decided to break her silence on the matter saying, "I am grateful to the judicial system for taking a prompt decision in the Fanney Khan case and allowing the release of the film."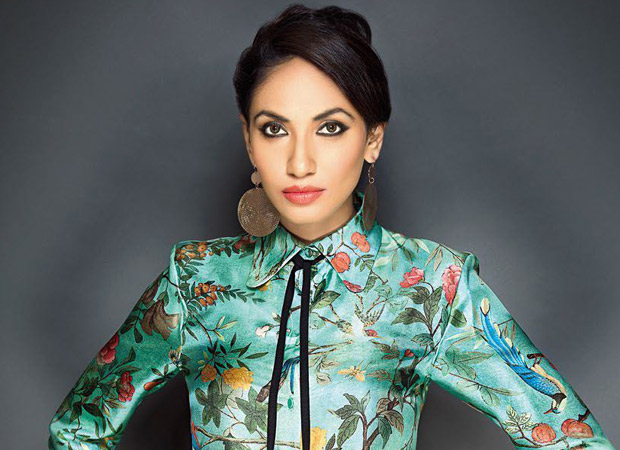 Though relieved with the decision of the SC, Prernaa says that the entire case was an eye-opener for her while at the same time teaching her some hard truths about the industry. "Unfortunately I had to learn things the hard way, blind trust in people close to me is what eventually led to this outcome. But now I have realised that business is business and going forward things will definitely be different." If that was all, Prernaa goes on to says, "After this I have learnt that iron clad contracts are a must, and anything I will do henceforth will be first run through my legal counsel to eliminate any loopholes that could cause problems later."
While the verdict of the SC was a bittersweet victory for Prernaa Arora, the filmmaker who has given us hits like
Rustom
,
Toilet – Ek Prem Katha
and
Pad Man
has decided not to be bogged down by the entire case. In fact Prernaa says, "I will not and am not going to be pulled down by this, though I might have been bullied in the past, I will not let it happen again." Reinforcing her view of the future, Prernaa says that in the interim of the past three months she has been busy reading and locking scripts, "For the past three months I have been busy. We have locked four new projects which we will announce shortly. Of these one will be a big ticket venture that will be announced later while the other three are relatively smaller but good films nonetheless."
Quiz her about the four films and she says, "The first is titled Ganit that will be directed by Prem Soni. We released the first look of the poster today, while the rest of the details will come later. As for the other two projects, one will be a co-production and the third is a big ticket Bollywood film that we will announce later." Further talking about the three films, Prernaa adds, "One will go on floors in November, the other in October and the third in February next year. But we will announce all of them this year itself once all the contracts are developed and signed."
Concluding her conversation Prernaa Arora reiterates, "Once again I have to say that I am thankful to the court and the law for taking a just decision and giving me and KriArj justice. Everybody did what they had to and I did the same."
Also Read: Prernaa Arora of KriArj Entertainment alleged of fraud by her masseuse
Click HERE to read more and view the original source of this article.


Loading ...