Hollywood pop sensation Nick Jonas and his whirlwind romance with Priyanka Chopra has become the headlines all around the world. After merely two months of dating, the couple is engaged. With the official announcement made on August 18, the fans are finally getting a glimpse of their romance.
But, did you know that Nick Jonas had dated several Hollywood beauties including Miley Cyrus, Selena Gomez, Kate Hudson, Olivia Culpo before popping the marriage question to our desi girl?
1. Miley Cyrus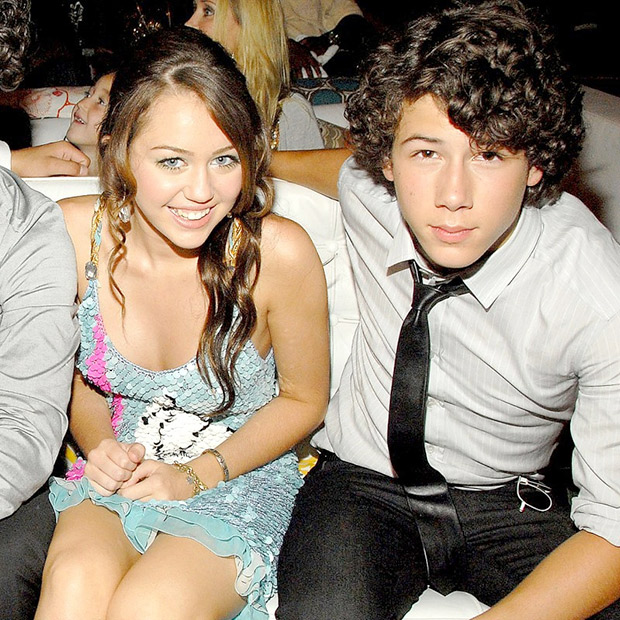 '7 Things'
and even wore a pendant in the music video was which given to her by Nick. They later collaborated on 2009 duet titled
'Before the Storm'
. Several years later, Nick admitted that the
'Wedding Bells'
song was about Miley.
2. Selena Gomez
After the break up with Miley Cyrus, Nick Jonas began dating another Disney star Selena Gomez during her time on Wizards Of the Waverly Place in 2008. She even featured in the music video of the Jonas Brothers' hit song, 'Burnin' Up'. They split in 2009. Interestingly, there was a love triangle going on at the time and rumours were Miley and Selena could not see eye to eye. But, later, she admitted that they were all 16 and liked the same guy. There was never a feud between the two Disney girls. But, Nick and Selena have remained friends ever since their split.
3. Delta Goodrem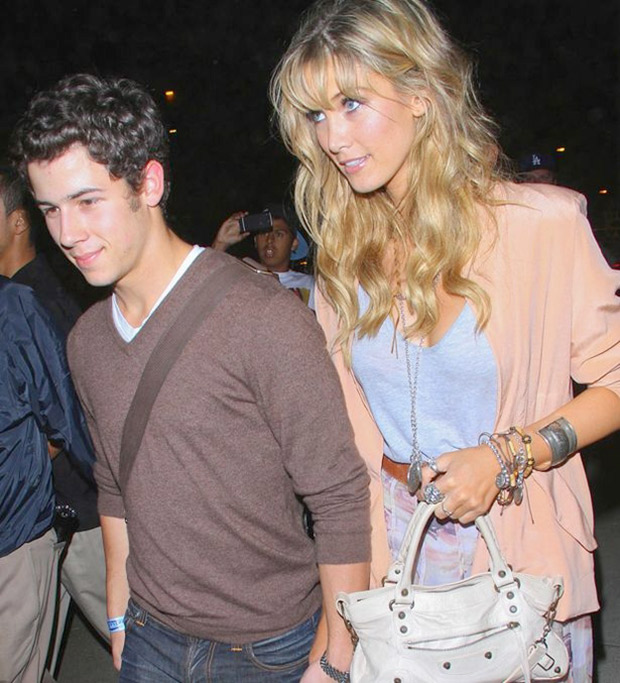 4. Rita Ora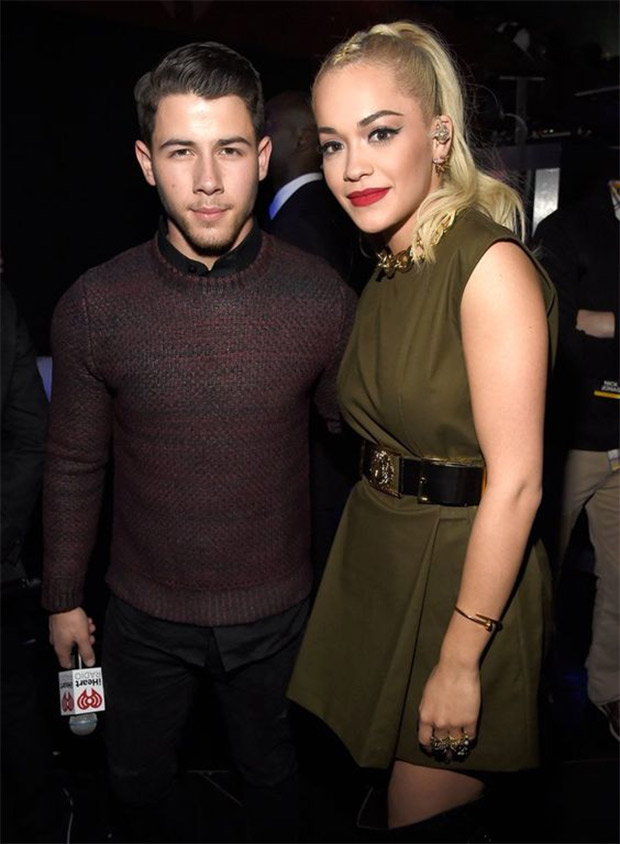 Speaking of dating older women, the world was in for a surprise when Nick Jonas mentioned Rita Ora's name in his 2013 song, 'What Do I Mean To You'. Nick had clarified that the song was about someone who wasn't nice to him.
5. Olivia Culpo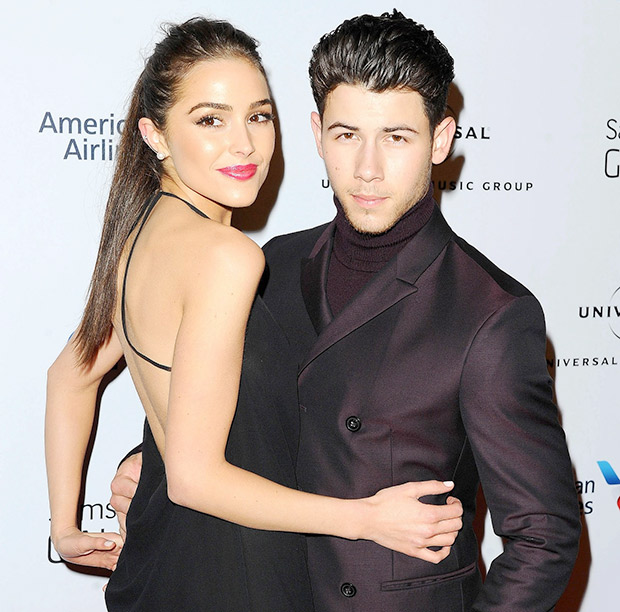 'Jealous'
and Olivia featured in the music video. After two years of dating, the couple called it quits in 2015.
6. Kate Hudson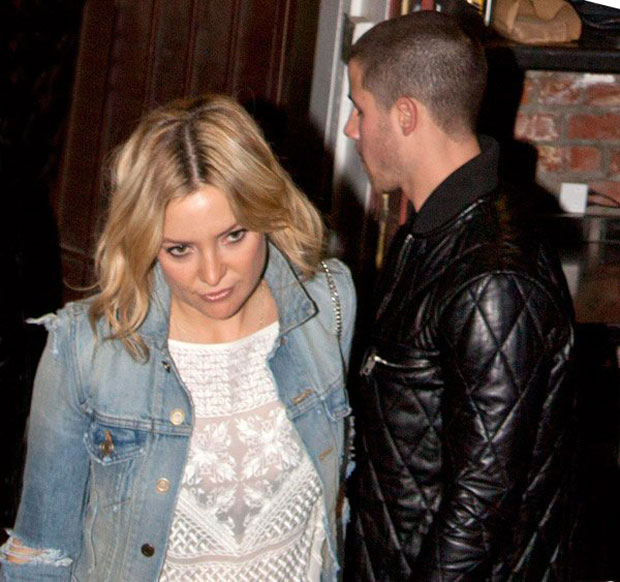 This one came as a surprise to many when Nick Jonas and Kate Hudson were spotted together on a date in September 2015. They were seen together on several dates and even Ellen DeGeneres had put him on spot when she had asked Nick Jonas about Kate Hudson on her talk show. Talking about dating Kate to Complex magazine in January 2016, Nick admitted being with her. "Kate's incredible. We had an unbelievable connection as two humans who just admire things about each other, and see something in each other that's beautiful. Out of my best effort to respect her and her privacy, I'm not going to say if we had sex or not. But we did have a beautiful connection. Even now I have so much admiration and respect. She's amazing," he said to the magazine during the interview.
7. Lily Collins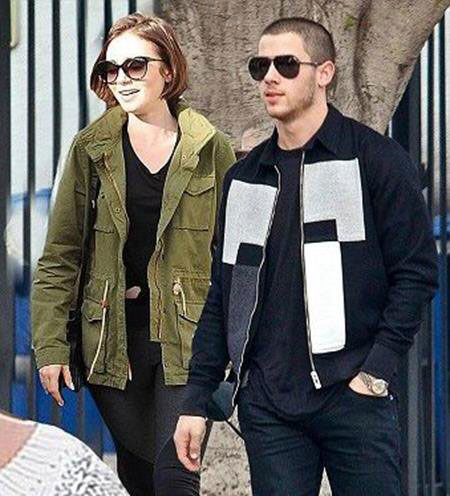 Many sources had claimed that Nick Jonas went out with Lily Collins but it did not last. Lily was seen out and about grabbing lunch with him and Nick's BFF Demi Lovato in 2016.
8. Georgia Fowler
9. Annalisa Azaredo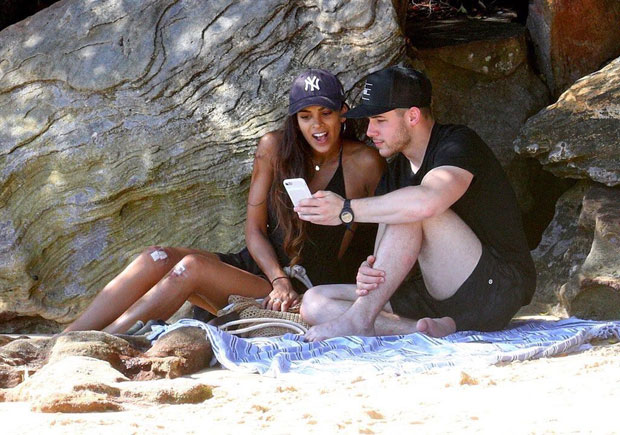 Nick Jonas, during his time in Australia for The Voice, was seen hanging out with Annalisa Azaredo. The duo was seen riding bikes in the Sydney area, grabbed lunch at a restaurant, spent time at the beach and they were seen sharing a passionate kiss. But, it seemed like a fling and they were never seen together after that.
10. Priyanka Chopra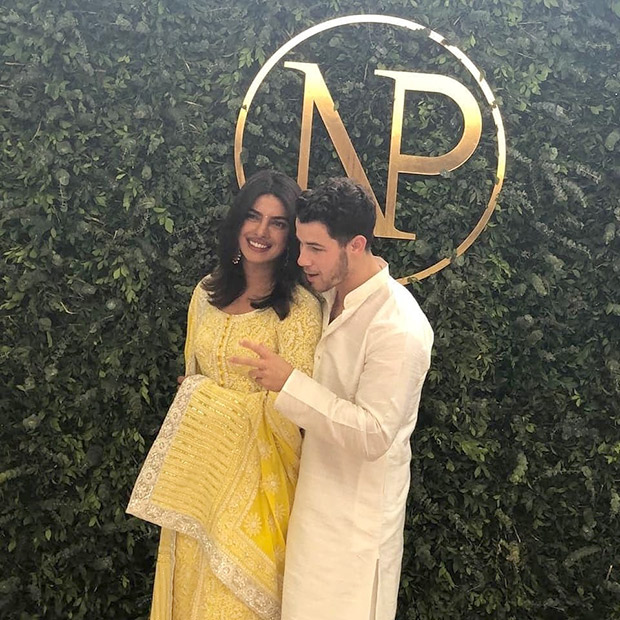 th
birthday, Nick popped the question to her and they have been engaged for a month. It was only on August 18 when the duo made it Instagram official and announced their engagement to the world.
Also Read: Inside Pics: The Roka ceremony of Priyanka Chopra and Nick Jonas was swamped with guests and here's what happened
Click HERE to read more and view the original source of this article.

Loading ...