Veteran actor Dilip Tahil was arrested in Khar for drinking and driving. Tahil was drinking and driving, and subsequently rammed his car into an auto rickshaw injuring the passengers sitting inside it. He was also accused of fleeing from the scene before getting caught and presented before the police. The complainants are Jenita Gandhi and Gaurav Chaugh aged 21 and 22 respectively. The accident occurred outside China Garden restaurant in Khar at around 9 pm on Sunday night. Tahil's car hit the auto from behind. There was a collision and the passengers suffered a jolt up their spines. Tahil fled from the scene but was nabbed because of the traffic due to Ganesh Utsav celebrations. First it was not known who the driver was but, when the vehicle had halted, the passengers demanded the driver to open the door and then realised that it was actor Dilip Tahil.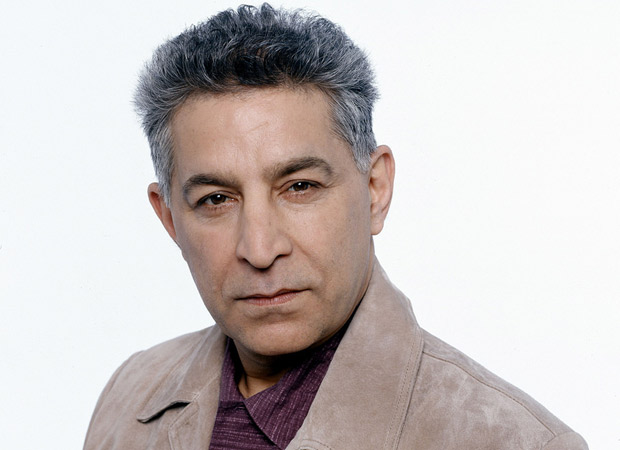 Officials in charge from Khar police station have confirmed this news. The passengers who were affected due to Tahil's drunken, rash driving have also recorded their formal compliants. Though Dilip Tahil is out on bail, the proceedings with regard to the case will go on. Stay tuned to get updates.
Click HERE to read more and view the original source of this article.

Loading ...