Me Too movement has gained momentum and now, no one is holding back anymore. The Me Too survivors are getting support from all over the industry and therefore are not shy of coming out in open with their stories. An actress named and shamed director Luv Ranjan anonymously and then, his leading actresses Nushrat Bharucha and Sonnalli Seygall took to social media to support Luv. The actresses who named and shamed Ranjan wrote an open letter asking NOT to gas light her. Here is what she wrote: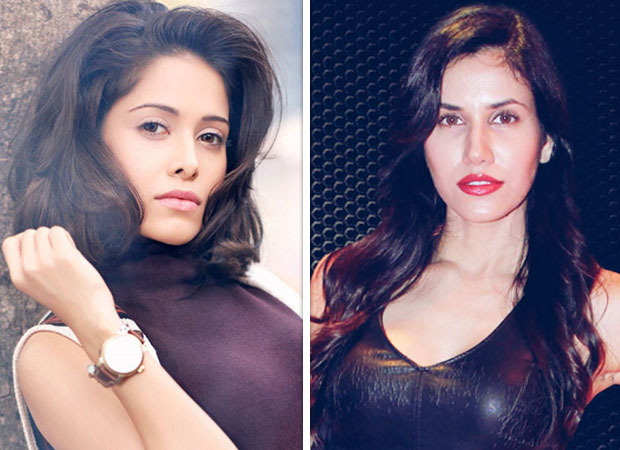 "Just because he was nice to you and did not put you through the traumatic experience that I went through, does not make my story false. You are free to portray him in a positive light because that's your experience with him, but it is extremely low of you to call me a lair. This is precisely why men have gotten away with such acts and women have remained quiet all these years. shame on you all for questioning my motives!"
The actress had accused Luv Ranjan of asking her to strip down to her undergarments and had allegedly asked her if she masturbated. She now explained how after she walked out of the film, he messaged her continuously for a month, insisting that she had misunderstood him. He was probably afraid of the repercussions of his actions and that was the reason he mended his ways. That's how others didn't face the same experience as she did. "But I didn't deserve to be treated that way for you to enjoy the benefits of it," she mentioned.
This is my story. I stand by Luv sir. pic.twitter.com/lqNBAjrQgt
— Nushrat Bharucha (@NushratBharucha) October 13, 2018
View this post on Instagram
Here it is. Strongly wanting to express this since I have heard all those allegations against #LuvRanjan #MeToo⁠ ⁠
A post shared by Sonnalli Seygall (@sonnalliseygall) on Oct 12, 2018 at 9:06pm PDT
Meanwhile, a cognizance has been taken against those who have been named. Along with Luv Ranjan are Vikas Bahl, Sajid Khan, among others.
Also Read: After sexual harassment allegation, Luv Ranjan apologizes for making a woman uncomfortable
Click HERE to read more and view the original source of this article.


Loading ...