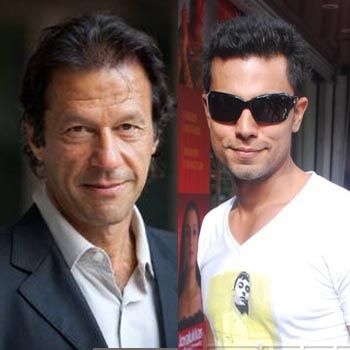 You can publish this article on your website as long as you provide a link back to this page.
This article was last updated on April 16, 2022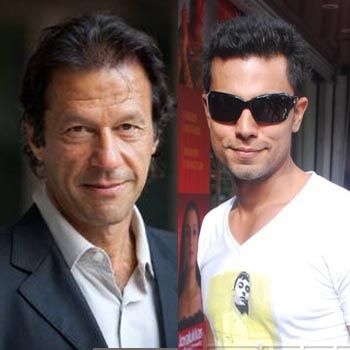 Bollywood director Madhur Bhandarker is much more inspired of Pakistan's former cricket player Imran Khan, to portray his role on Randeep Hooda, for his latest film "Heroine".
The chairman of Pakistan Tehreek-e-Insaaf (PTI), Imran Khan has become the inspiration of Indian director Madhur Bhandarker's upcoming film "Heroine", when he used to be a cricketer. Madhur Bhandarker wants actor Randeep Hooda to portray the role of cricketer in film "Heroine" to catch the stardom, just like Imran Khan had.
Bollywood film "Heroine" stars Kareena Kapoor, Arjun Rampal and Randeep Hooda, in which Randeep Hooda, as a cricketer, has to tie up with an actress played by Kareena Kapoor.
Reportedly, "Randeep has been depicted as a charming cricketer who has an affair with an actress, essayed by Kareena. The character is based on Imran Khan although it is not stated that he is Pakistan cricket team's captain. The character is flamboyant something that Imran Khan was known for off the field."
Let's keep your fingers crossed, how Randeep Hooda catches to be a cricketer like Imran Khan.
Click HERE to read more from Fashion Central.