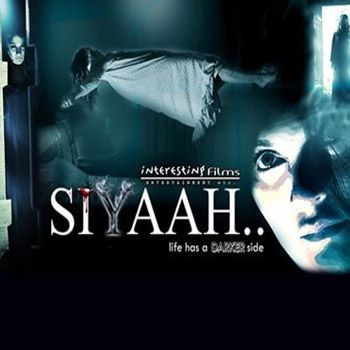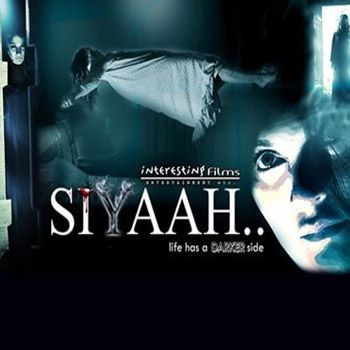 Setting a new trend in Pakistan's film industry, director Azfar Jafri and the talented writer Osman Khalid Butt has dared to encapsulate the evil of black magic and exorcism in their
latest horror flick 'Siyah'
, which is going to be released on 15 March in Theaters.
Pakistan's latest horror film Siyah is a low-budget independent horror thriller but contains all spices which a movie needs to entice its views. Film Siyah is set for theatrical release on 15 March, 2013 in Pakistan. The movie is produced by Imran Raza Kazmi, who whilke talking about the movie, narrated,
"We don't how the critics or masses will take the film, but the way we have treated the film should make it as different as possible. Our goal was to create something different to show another side to Pakistani film-making, it is different from Zibahkhana and horror films from the '60s and '70s. It has suspense and drama — we have tried to create a balance of all the perfect ingredients."
A number of actors of less fame in Islamabad, such as Hareem Farooq, Qazi Jabbar, Mahnoor Usman, Ahmed Ali Akbar, Aslam Rana, Sofia Wanchoo Mir, Rizwana, Sarwar Salimi and Amy Saleh will be seen in the Siyah and have come up with best ever performance. Zahra Zaman Khan has given the concept to film whereas Ahmed Ali has worked as Music Director.
Click HERE to read more from Fashion Central.