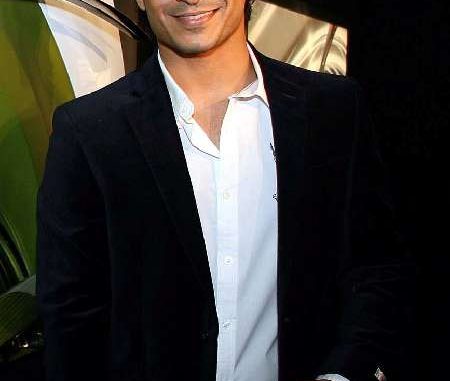 Actor Vivek Oberoi seems to have a really wonderful year ahead. The actor has four releases which includes the Valentine Rom-Com 'Jayantabhai Ki Luv Story', And now he has his life's biggest good news. Vivek and his wife Priyanka are blessed with a Baby boy.
"I have told all my producers that i am on a Maternity Leave. In fact i am very excited and happy that the good news day is very near. I need your Prayers and Blessings. Me and my wife Priyanka have already done shopping for the baby." said the very excited Vivek Oberoi some days back. And today, The actor tweeted "Today is the most special day of my life! Priyanka and I welcomed our little angel into our world, a beautiful, healthy,divine baby boy! I thank all of u frm the bottom of my heart for all the love,duas,blessings,prayers& aashirwaad u have sent us!Our son is truly blessed!"
Well, Here's wishing the couple and the baby a happy and wonderful life ahead.