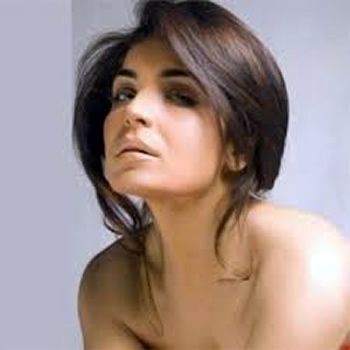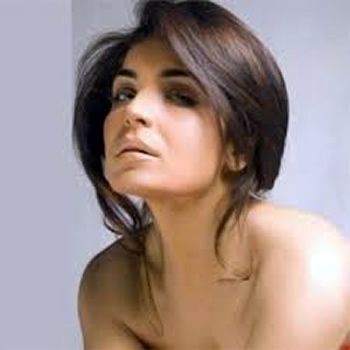 Meera jee, the outspoken Pakistani filmstar, who always cheers attendees with her English vinglish, got baffled over Pakistan's Independence Date during recent press conference of Pakistan Justice Party.
A big crowd of journalists reached Lahore High Court Hall where filmstar Meera along with her mother Shafqat Zahra Bokhari and many lawyers were to elaborate the manifesto of their Pakistan Justice Party in a press conference. We all know that the glamorous actress Meera has now geared to contest general election on the national assembly seat NA-126, against Pakistan Tehreek-i-Insaf (PTI) chairman Imran Khan but she is still confused over Pakistan's Independence Date.
While addressing press, Meera puffed her face and then just stopped to ask the years of existence of our homeland Pakistan, once again making fun of herself. Afterwards Meera's mother Shafqat Zahra, who will contest elections on Justice Party ticket, addressed the conference. She kept repeating that she belongs to education department, but could not stop everyone bursting into laughter when she narrated a verse of Shaer-e-Mashriq, Allama Iqbal, and just created a total mess by stating, "Ye Khaki To Koi Nari He Na Noori He" of the original verse:
Amal Se Zindagi Banti Hai Jannat Bhi, Jahanum Bhi
Ye Khaki Apni Fitrat Mein Na Noori Hai Na Naari Hai
Is this ignorance or patriotism!
What fate Meera and her mother will bring to Pakistan. The choice is yours!
Click HERE to read more from Fashion Central.