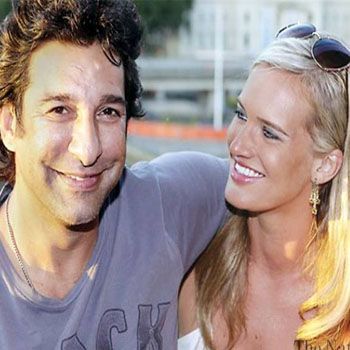 You can publish this article on your website as long as you provide a link back to this page.
This article was last updated on April 16, 2022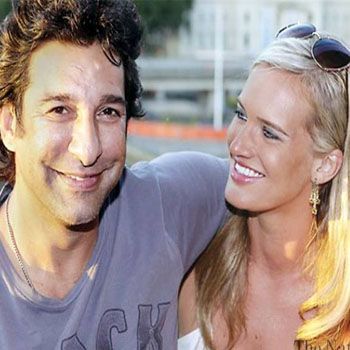 The most liked Pakistani cricket player Wasim Akram is set to tie the knot with his 30 years old Melbourne Fiance Shaniera Thompson.
Wasim Akram proposed Shaniera Thompson bending on knees in in their lounge room and according to a former public relations consultant from Brighton, Shaniera Thompson has also converted to Islam and calls Pakistan her home.
According to Shaniera Thompson, Wasim Akram asked her what her dream proposal would be and she said she is not the type of woman that likes a big scene. She would want it to be at home or somewhere private.
"Then I came into the lounge room and he was on his knee and asked me if I'd marry him. Akram was nervous about proposing in the traditional way. It was the romantic moment of my life because it was so genuine," says Shaniera Thompson
Wasim Akram also asked Shaniera Thompson's father and he blessed them both.
I never thought I would get married again, but I am lucky and very happy to find love again," said Wasim Akram.
Wasim Akram's first wife Huma passed away in 2009 and he also have two boys.
Click HERE to read more from Fashion Central.