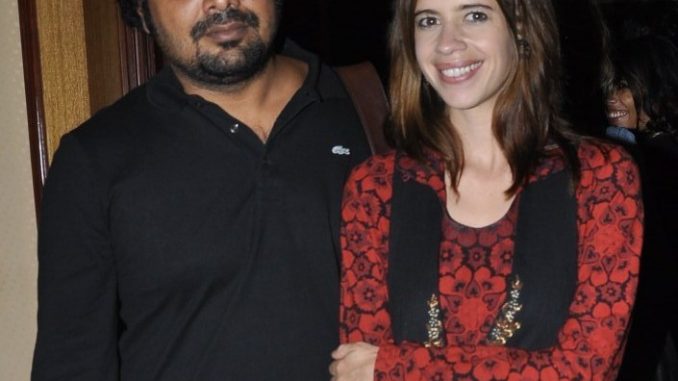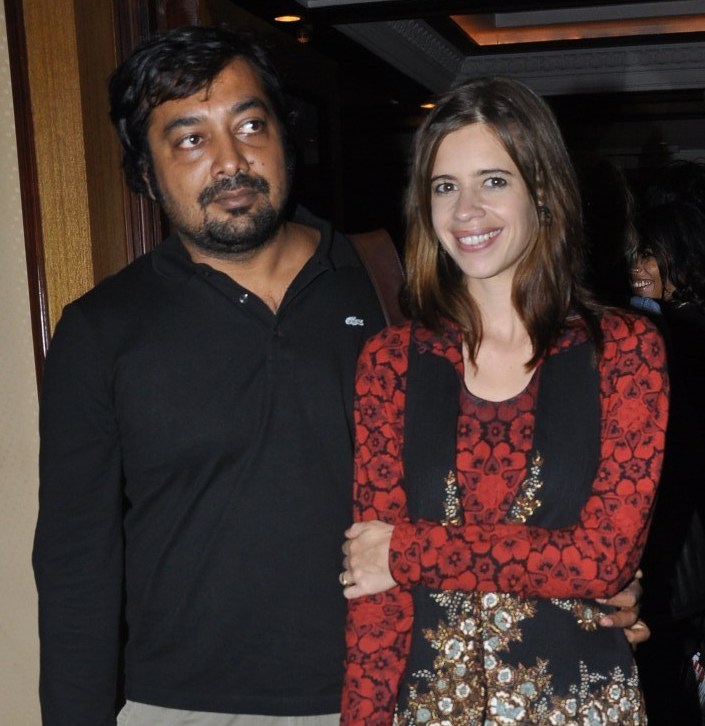 The Director, Producer and Writer who is famously termed as an Art filmmaker who loves dark and real concepts. He made his directorial debut with as yet unreleased Paanch which couldn't see the light of day till date. He is known for Black Friday (2004), a controversial and award-winning film about the 1993 Mumbai bombings, followed by No Smoking (2007), Dev D (2009), Gulaal (2009), That Girl in Yellow Boots (2011) and Gangs of Wasseypur (2012). As a screenwriter, he wrote the scripts for the Filmfare Award-winning Satya (1998) and the Academy Award-nominated Canadian film Water (2005). With his latest offering 'Shorts', The director feels to open a new dimension for the young breed of Film Makers in India. The one and only Anurag Kashyap goes one-on-one with Faisal Saif about 'Shorts' and his next directorial most talked about 'Bombay Velvet'.
How did Shorts happen?
All the five short films were conceived during the making of Gangs of Wasseypur and all five directors had assisted in the aforementioned feature film. They selected their own actors and then they quietly approached them and shot the films post which TUMBHI and my company came into the picture to back them and to bring to you what is now called 'SHORTS'.
What is the future of short films?
'Shorts' is the future. The duration of feature films are getting shorter day by day. No doubt, the audience will still watch go to watch them. Definitely 'Shorts' has a broader future. Moreover 'Shorts have smaller budgets unlike feature films.
Are you going to set a trend with the theatrical release of 'Shorts'?
It is not a trend, it is just an opportunity where different people are getting to showcase their work, which will then lead them onto a feature film. It is a platform. They are very good short films that have already won awards internationally in the last two years.
What's your take on the performance of Gangs of Wasseypur actors in Shorts?
I am the producer of this film, so I do not want to comment on it. The directors are five different directors. It is their film.
Which director's film, you like the most in Shorts?
All five are superb films and I like all of them equally.
What is the solution to reach short films to the broader audience and get a good box-office collection?
There is a psychological problem in India that festival films are boring. This problem exists more with the exhibitors. We are all searching for the solution. Filmmakers have to make their films and every filmmaker has his own struggle. I have found a solution and in that I have ensured a theatrical release for my short films. And I appreciate LC Singh of TUMBHI for supporting me in this endeavour. Everyone will find their solutions in their own ways I believe.
Tell us something about your next directorial venture Bombay Velvet and Karan Johar's weight loss for the film?
The shoot starts next month. Karan has already lost 10 kilos out of the mentioned 12 kilos till now. He is on a spree of losing weight. He is still losing weight.
Quote: "Every Film maker has his own Struggle"
Quote: "Karan Johar has lost 10 kilos for my film"