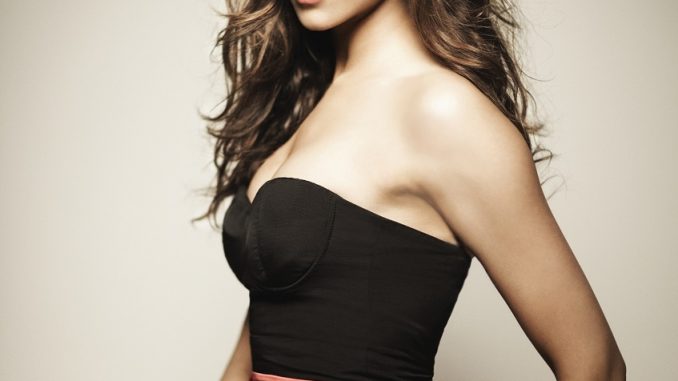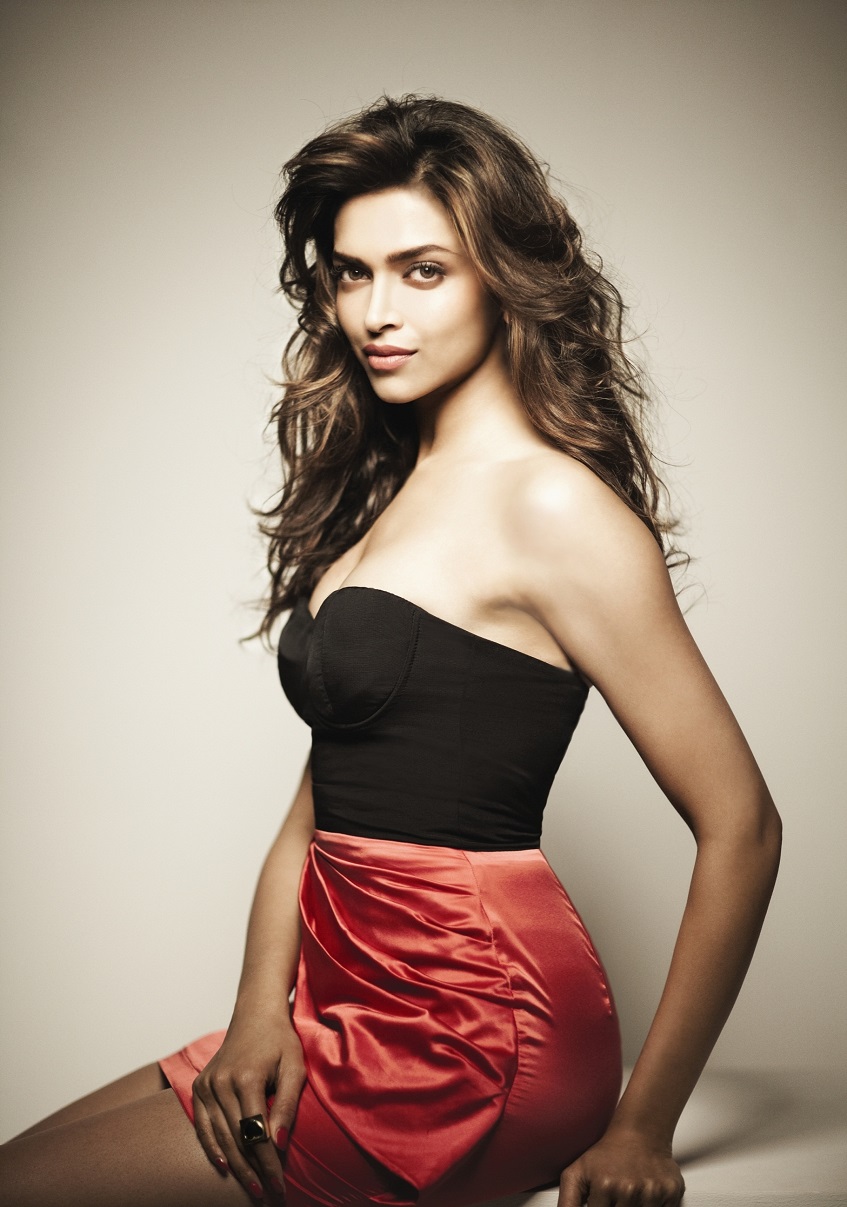 The actress flies straight to Dubai from her Europe holiday to report to work on her next film. Over the last few days, Deepika Padukone had been spending some blissful moments under the Ibiza sun.
But with work beckoning her, we heard that instead of returning home to India, Dippy flew straight to Dubai. The actress is part of Farah Khan's Happy New Year and the rest of the crew had already reached the desert emirate.
Sources from Dubai say that the actress has also been spotted having animated conversations with her co- star Shah Rukh Khan as she apparently caught up with the latest Bollywood gossip from him.
An insider says, " She's had a long holiday and Deepika wanted to get back to work soon. Before going for her vacation, she completed some dress rehearsals. For 20 days, she was entirely cut off from all news from the industry."
Deepika had switched off her phone. But now she is raring to go at work and will also fly down to Goa straight from Dubai for her next project with Homi Adajania. A unit hand says Dippy's first shot in Dubai will be filmed today and she is spending her spare time catching up with SRK. "Dippy sat SRK down and threw a volley of inquiries at him about the fate of their last film together and buzz from the filmi parties." The actress spokesperson confirmed our story.