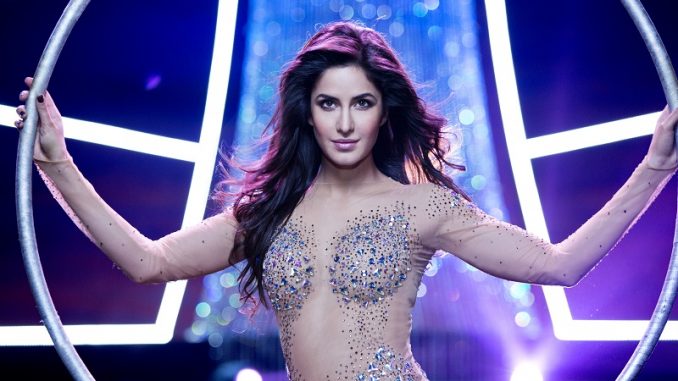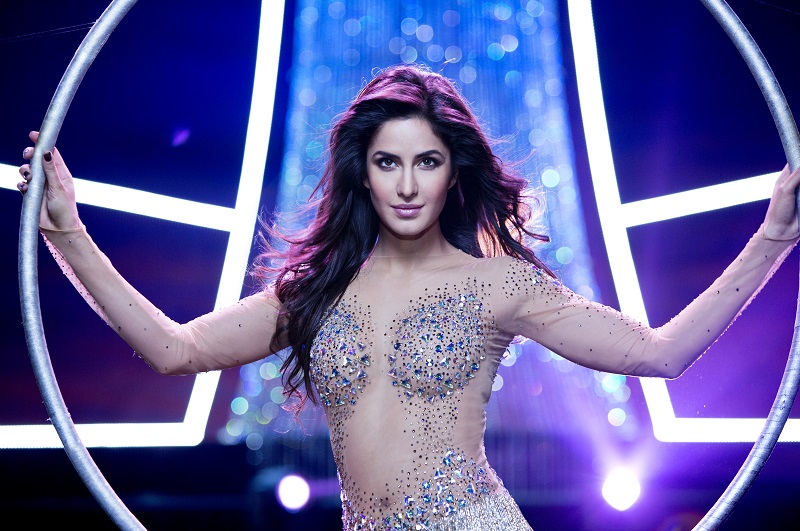 Even though Katrina is a fantastic dancer, She took that long to perfect the song. She was trained by well renowned choreographer, Vaibhavi Merchant. There was a studio booked at YRF for 6 weeks for them practice the song. They had 4-6 hours of continuous training sessions every day. Even though the steps were tough, Katrina had to look at ease doing it. The actress had a hard core training session improving her flexibility, increasing her strength and catching the correct attitude for the song.
Also understanding the musicality and getting the mood of the song was on top of Katrina's mind, while learning the dance. Its nothing like we've seen Katrina doing before.
When the song was finally shot, Katrina did it is beautifully. She earned umpteenth accolades from everyone on sets.