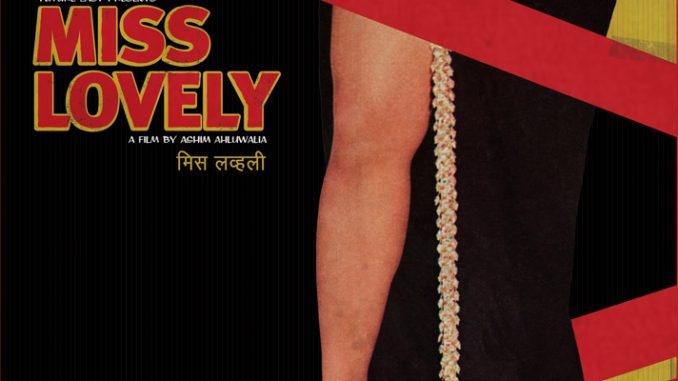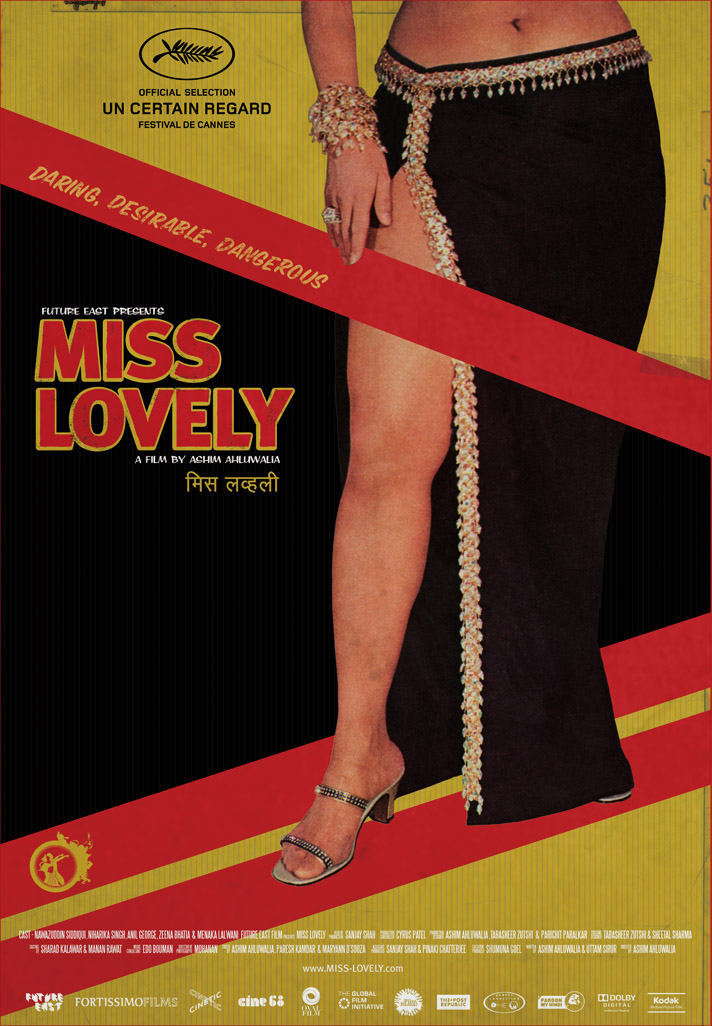 Miss Lovely marks the first release for Easel, the brainchild of distribution executive Abhishek Gautam and filmmakers Bikramjit Gupta, Atanu Mukherjee and Pooja Gupte. Veteran distributor Sunny Khanna is in with Easel and Eagle to release Miss Lovely, according to Screen Daily.
"We hope to release across 200-300 screens," said Abhishek Gautam. "As a team we want to focus on distributing independent cinema in India." The company will also release Sangee Thongdok's Crossing Bridges, made in the north-east Indian dialect of Sherdukpen, that premiered at Mumbai Film Festival.
Meanwhile, former IFC Films executive Ryan Werner and distribution agency Required Viewing are working on the US release of Miss Lovely, which is scheduled for March 2014. Cinetic Media's FilmBuff is handling digital distribution for North America.
Miss Lovely premiered at Cannes in Un Certain Regard in 2012 and won best film in the India Gold competition at last year's Mumbai Film Festival. Fortissimo Films sold the film to France's Ad Vitam in Cannes 2012.