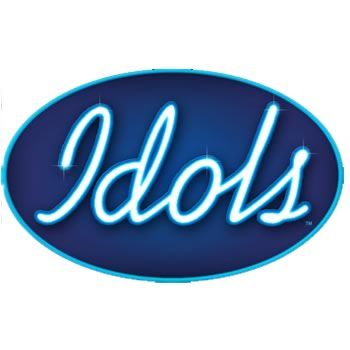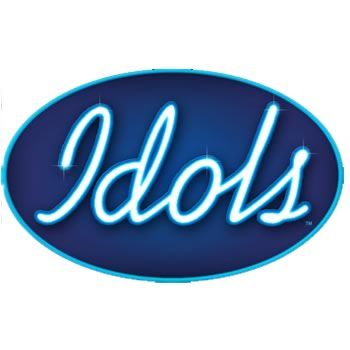 Finally the big day is here; it's time to tell the world that Pakistan is not behind in the race of singing. Pakistani artists and music has already gained ground in music industry across the world. Many of our rock bands and music artists are working in other nations. The Pakistan idol is a platform which will give birth to many artists who will not only be recognized in Pakistan, but will be acknowledged around the world. Today, 6th Dec, The
Pakistan Idol show
will be on air on Geo. The show will be hosted by well-known Pakistani actor Mohib Mirza.
Leading Pakistani singers Ali Azmat, Bushra Ansari and Hadiqa Kiani will be judging the show. The official theme anthem song of Pakistan Idol has been sung by actor singer Ali Zafar.
Well known Pakistani singer Hadiqa Kiani said "It's unbelievable to see so many young aspirant singers during the auditions that were held few weeks back at Islamabad, Faisalabad, Lahore, Karachi and Multan. I feel honored it's a great responsibility. I believe that Pakistan idol is a chance and a platform for the singers to explore there dimensions in music". She further added that her main aim is to find a exclusive voice and at the same time variety and range. Her experience of auditioning 1000s of singers in 7 cities was remarkable. This year, Pakistan idol show will be the most viewed show across the country and will certainly create a huge buzz in Pakistan and we hope to discover many more new talents in our country."
Click HERE to read more from Fashion Central.