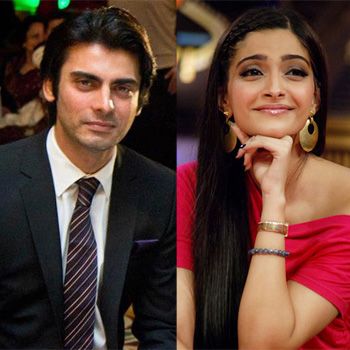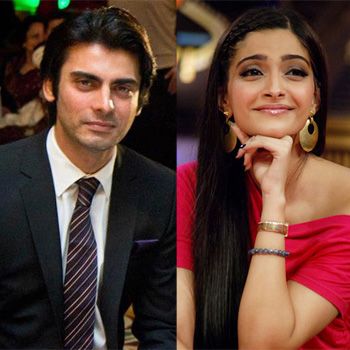 Finally, heart throb and the nation's hero Fawad khanhas reached Bakiner on film set. Here is the real deal. After much conjecture, the leading man is all set for hisupcoming movie film Khoobsurat who will star opposite to Sonam Kapoor. Fawad Khan has joined her on the film set, currently being shot in Rajasthan's Bikaner.
Directed by Shashanka Ghosh, and made by Sonam's sister, Rhea, this film is the remake of 1980 Khoobsurat, which had starred Rekha back then. Casting Fawad wouldn't be a surprise, the charming, good looking and super hot Fawad has appeared in many Pakistani films and television shows. Fawad, who has also wonaccolades as a singer, actor and model, joined the crewin Bikaner a few days ago.
Click HERE to read more from Fashion Central.