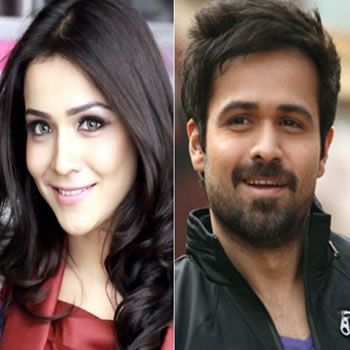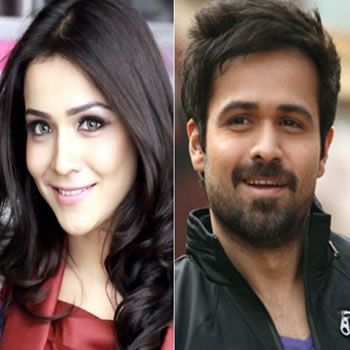 Finally the super talented Humaima Malik will be seen opposite to the sexy Emraan Hashmi. The Pakistaniactor is seemingly giving a hard time to Co-star due to her irregularity on the shot. The dirty Picture actor, who is known for their promptness and discipline in the
Bollywood film industry
, the actor is bit irritated with Humaima as she took plenty of time to report any shot. She is taken to movie due to recommendation of
Emraan Hashmi
, who really liked her acting and role in the Pakistani blockbuster film
Bol
–which became the highest grosser then.
She is now making her debut in B- town with this film. The film producers and director had to wait for the actor to be part of the meeting because of his visa problems. Now Humaima is in India with a work permit visa, which expired at the end of January 2014. It's a pressure on film maker to wrap up the session before that.
Humaima made two agreements with UTV, but after seeing her tantrums, the production house is in two minds about their casting for the next film.
Click HERE to read more from Fashion Central.