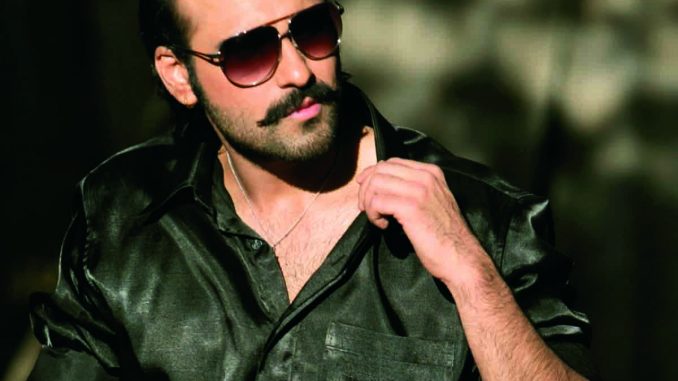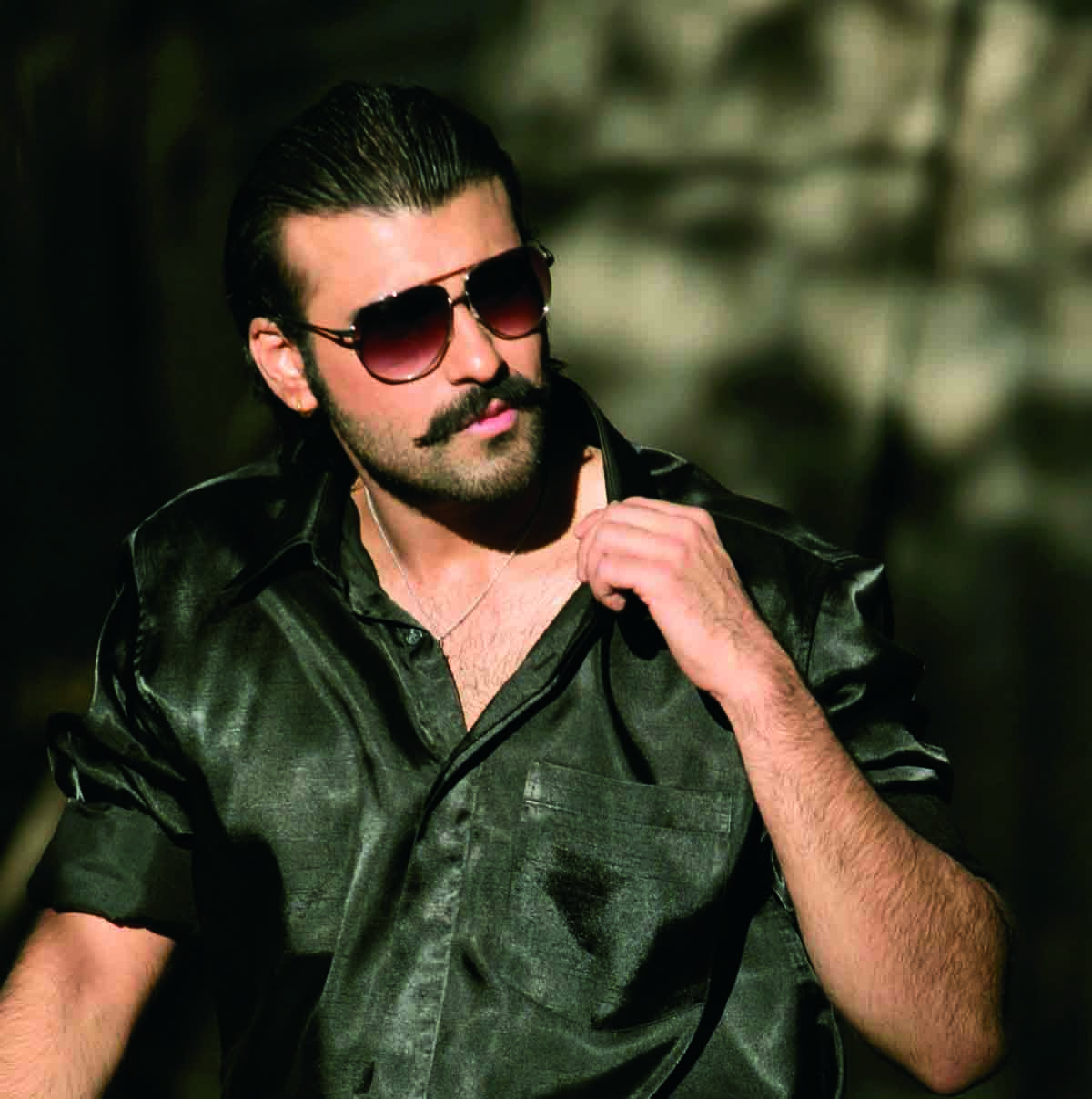 Following Minissha Lamba's allegation that Aarya Babbar wanted to plan and plot a fake romance with her on Bigg Boss before they entered, Aarya's publicist Dale Bhagwagar has vehemently denied her claims.
"Then, just a day before entering the House, he rushed to an early morning 6am shift to complete some of his remaining portions for Bangistan. Next day, he started packing his two red bags at 3am before he left for the Bigg Boss House in Lonavla. Where did he have the time to plan and plot with Minissha?"
"By the time I first met Aarya, the names of both the Bollywood actors were speculated by the media. In fact, I was already in touch with six to seven people, including Minissha, who later entered the show," informs the PR specialist.
"Aarya told me, Minissha was desperately calling and messaging him to discuss Bigg Boss. But I reminded him that Bigg Boss rules do not permit a connect between probable contestants and he completely understood and agreed," reveals Dale.
"Aarya and Minissha have worked together in the popular Punjabi film Heer & Hero and have shared an intimate bond in the past. So it would have been emotionally troubling for him to ignore her messages."