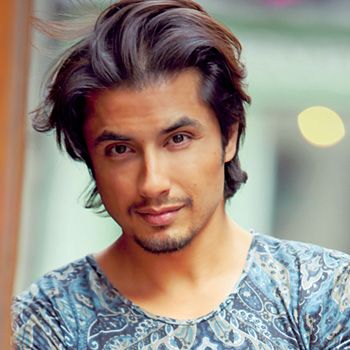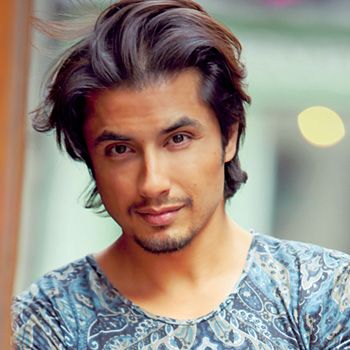 Before considering Ali Zafar as a brilliant actor, singer, model and an entertainer it will come with no surprise if we disclose that he was a superb painter long time back. Ali Zafar's first love is painting and then anything else. In fact before he became a megastar, Ali used to work at the
Pearl Continental Hotel's lobby
as a sketch artist. He also used to paint at his free time while studying at
National College of Arts
, Lahore. Now our star plans topaint graffiti to promote his upcoming Bollywood film Kill Dil. The actor will now go back to his original calling, and paint graffiti on a wall in Mahim.
Ali Zafar upcoming Bollywood Flick Kill Dil is accompanied by Ranveer Singh and Parineeti Chopra, who are his co-stars in the film. "During a meeting conducted by their film's team, a member came up with the idea of getting some graffiti made to promote the film. When the idea was thrown to the Kill Dil team, Ali volunteered to do so, informing everyone that he can paint,"
The Kill Dil team is very active nowadays in the promotion campaign of their movie and are finding attractive mediums and display platforms to get peoples attentions towards the film.
Ali is excited about the prospect of painting with spray cans, he is still unsure about what he will draw. This is going to be a first experience for
Ali Zafar
to paint Graffiti but he is quite contented and has decided to try this on. "
He has been asking people for suggestions and discussing the colors he wants to use," reveals the source, adding, "The film's team is working out the security arrangements and official permissions needed for this
."
When contacted, Ali confirmed the news, saying, "I have done murals on walls and ceilings before, but I have never done graffiti. I am looking forward to it."
Click HERE to read more from Fashion Central.