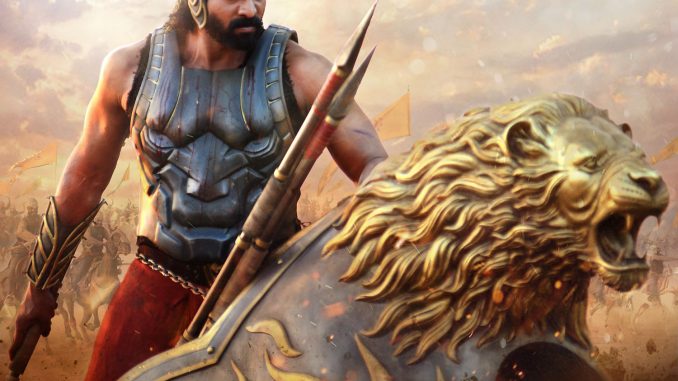 You can publish this article on your website as long as you provide a link back to this page.
This article was last updated on April 16, 2022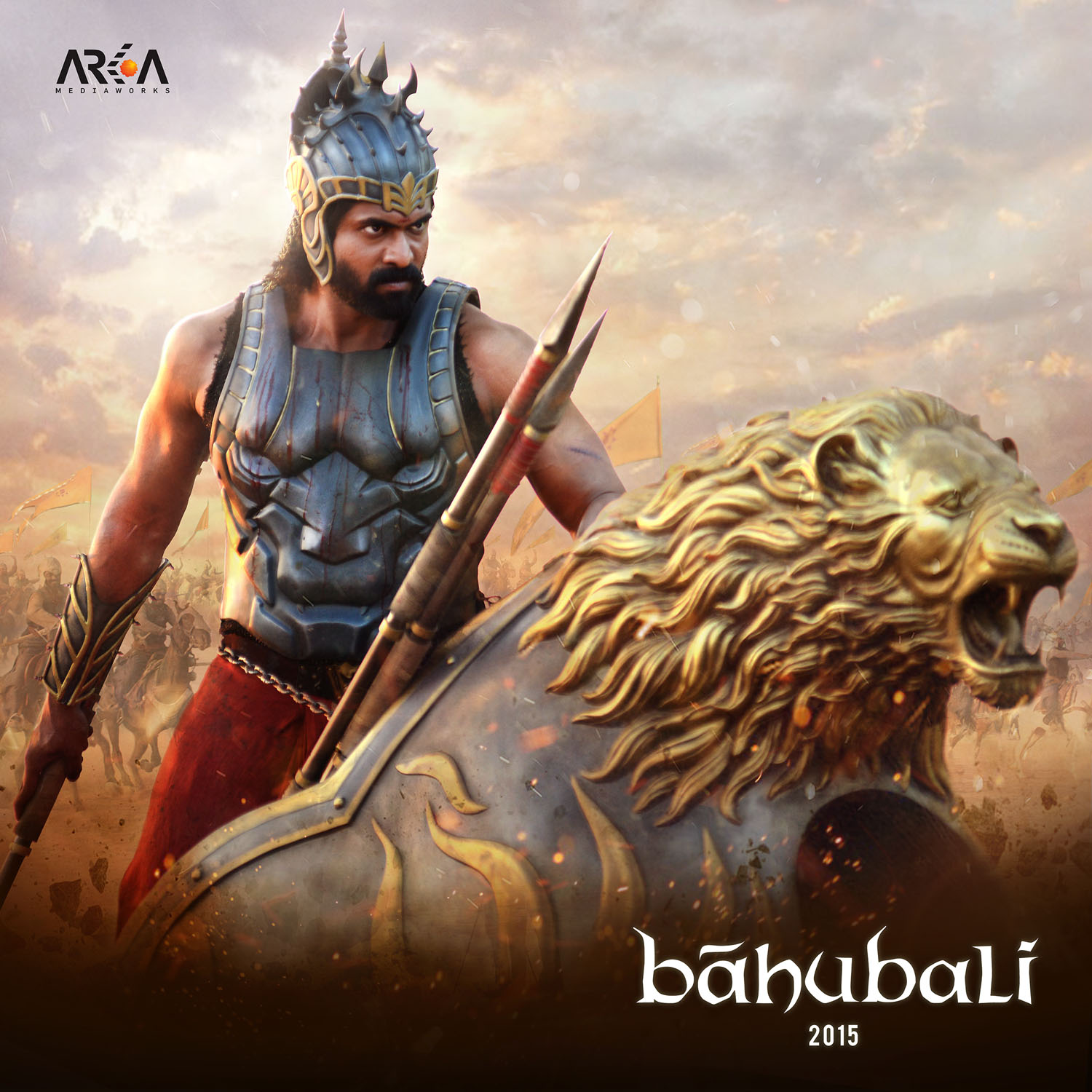 The much awaited multi-lingual period drama, "Baahubali", is going to participate in the 40th edition of Saarang, the prestigious cultural fest of India's premiere educational institution, IIT Madras, from Jan. 7th to 11th.
"Baahubali" has the honour of sponsoring Saarang's famous Film Festival, which is scheduled for the 4th day of the gala. It is a great opportunity for passionate and talented film-makers of all ages to enter and show-case their work to industry mavens.
Team Baahubali will be hosting exciting activities like photo-ops with life-size cut-outs of the films' stars and "Baahubali" themed jig-saw puzzles. There will also be an exciting social media competition. To participate, Saarang enthusiasts have to simply document any sights, sounds or memories from the festival and share it on any social media platform with the hashtag-#BaahubaliAtSaarang.
Lucky participants with the most interesting photographs will win exciting gifts and give-aways.
Furthermore, Madhan Karky, award winning lyricist and Tamil dialogue writer for "Baahubali", will be contributing in the Lecture Demonstration Series on the first day of the festival.
Finally, adding to the tradition of crowning a Mr. and Ms. Saarang, this year there will be a new title up for grabs – Mr. Baahubali. As the name suggests, this title will be given to the guy with the most well built physique.