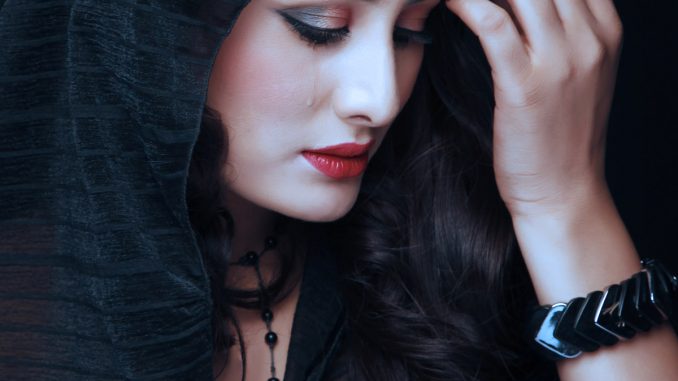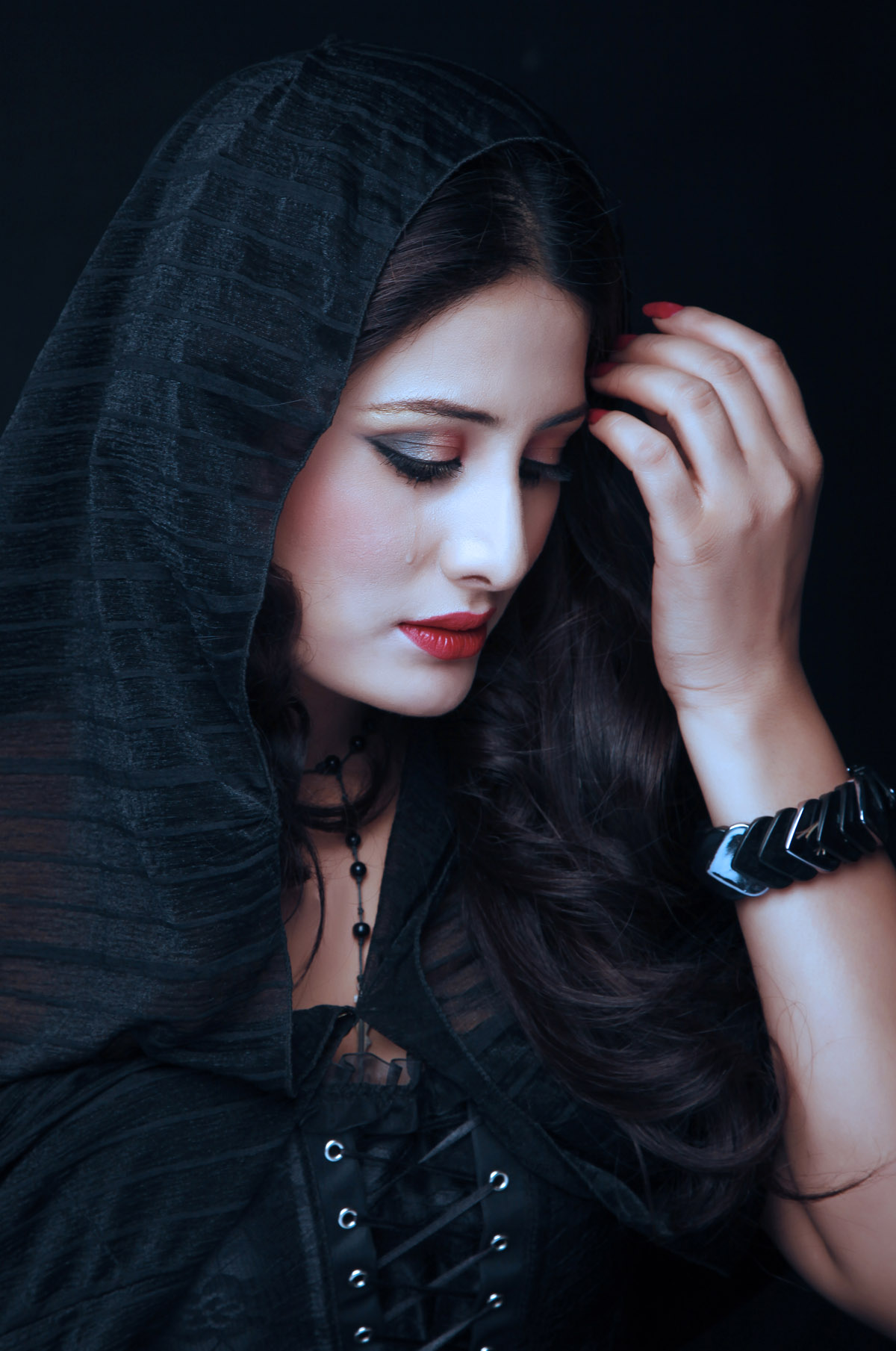 Coinciding with the annual UN World Interfaith Harmony Week (WIHW) to be held in the first week of February, Bollywood actress Arjumman Mughal has urged people to put an end to violent acts in the name of religion.
Recently, Arjumman played the female lead in the highly-sensitive movie Ya Rab, with the tagline 'Jihad against terrorism'. Endorsed and released by Mahesh Bhatt, Ya Rab was hailed as a genuine effort to showcase the correct face of Islam and help bring misguided youth back to the right path.
The World Interfaith Harmony Week has been established by the United Nations to promote peace and harmony between all people, regardless of their faith.
"Indians are an example of unity in diversity from ages now. And this is the time to put a complete end to all kinds of discrimination and violence in the name of religion. India is the perfect country to take this initiative and be a glowing example for the world to follow," says Arjumman.
"Arjumman's cry for peace and harmony reminds me of Michael Jackson's everlasting song, 'Heal the world, make it a better place, for you and for me, and the entire human race. There are people dying, if you care enough for the living, make a better place for you and for me'," reminisces her public relations officer Dale Bhagwagar.
It can be noted here that Arjumman also bagged the 'Shaurya Award for Bravery and Excellence' not only for her restrained performance in the movie, but also for the sheer audacity and courage of accepting the extremely sensitive role, inspite of being a Muslim.