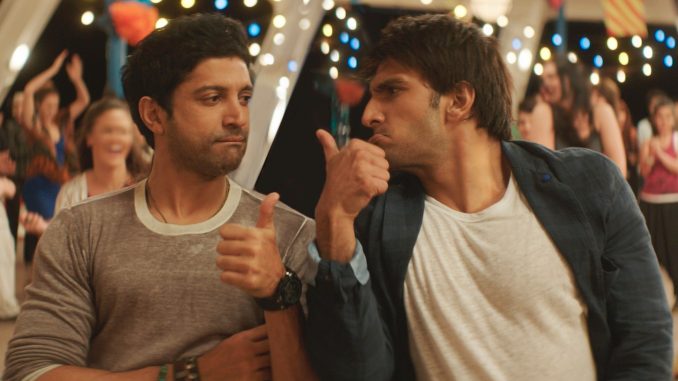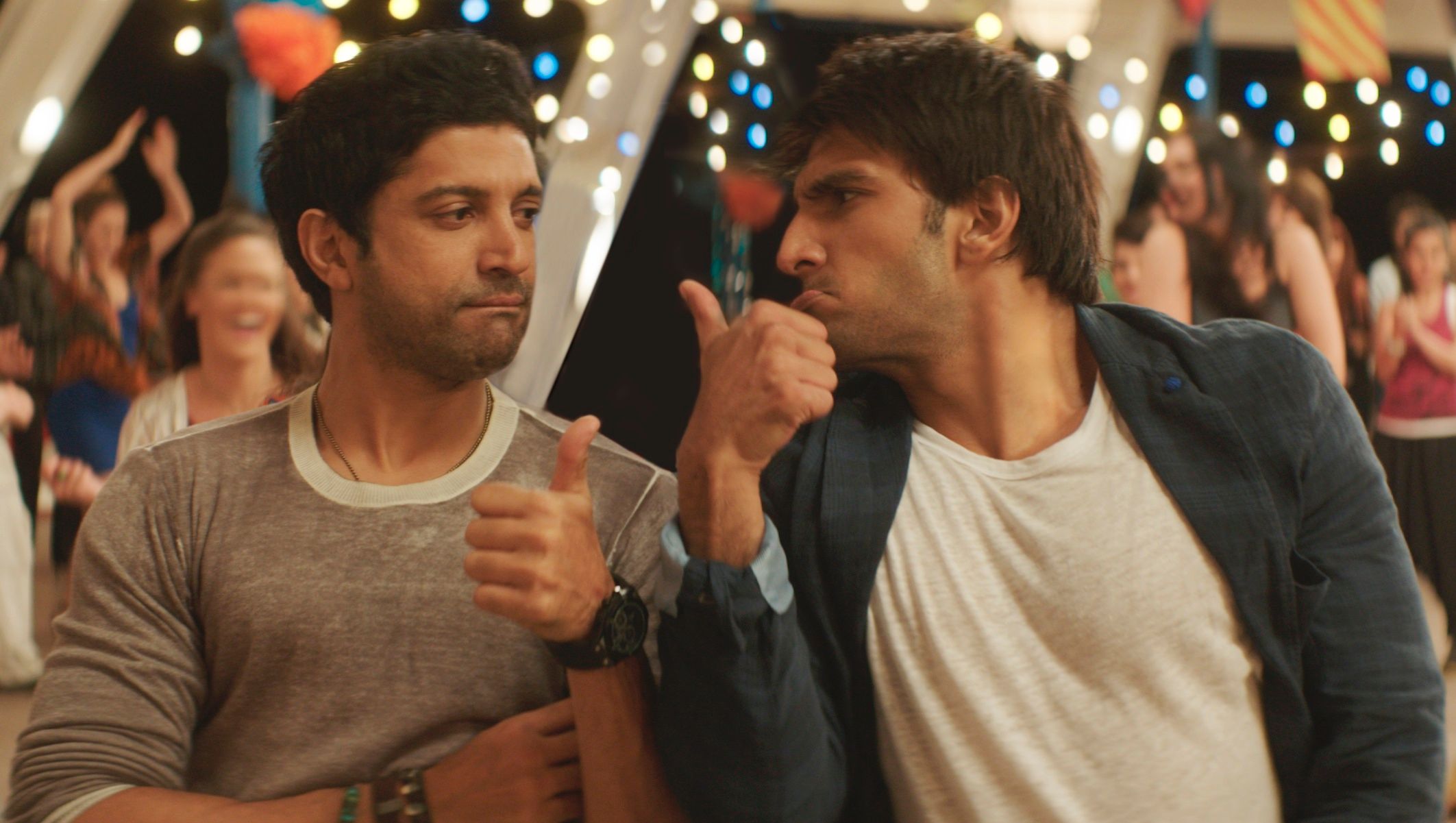 Farhan Akhtar lost his voice due to a severe throat infection over the weekend.
Farhan is on antibiotics and while he could barely speak Ranveer played the fool with him.
In jest, Ranveer started talking to Farhan in Dumb charades (Damsharas). Farhan being a sport, played along and the duo were seen interacting like that.
When Ranveer got up on stage he even coaxed Farhan to sing.
Ranveer and Farhan have become really good friends since shooting the film. The duo were always seen pulling everyone's leg on sets. They continue being in touch and are the mischief makers even when the Dil Dhadakne Do team meets now.
The Sunday brunch was one such event where the entire cast and crew met and had a gala time. The brunch spilled over till early evening and everyone was seen catching up and thoroughly enjoying themselves.