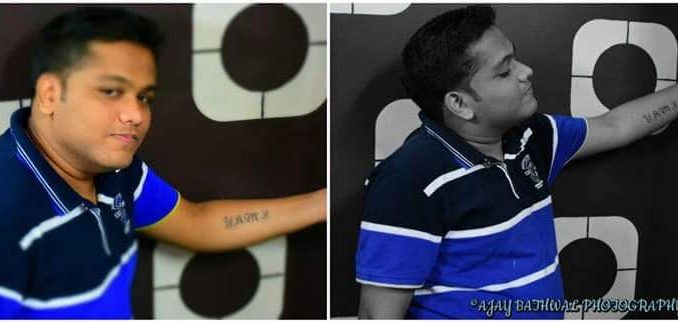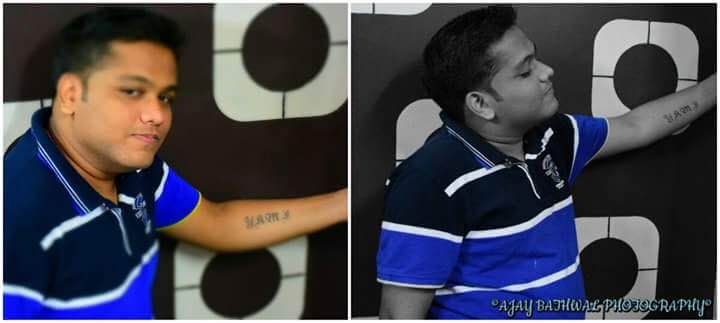 The stories of fans expressing their love for actors are increasing day by day.
Here we have one more fan to add to the list. Yami Gautam has a die hard fan who got the actress' name inked on his arm!
The guy who is an ardent fan of Yami is in love with the actress and this was one of the ways he expressed his love to the actress.
Yami, who was quite surprised with this gesture, feels that fans should not harm themselves in such a way.
Infact, prior to this, when Yami was shooting in the North, another fan of the actress landed up on the sets of the shoot with a beautiful hand drawn sketch of Yami.
Yami is currently busy with the shoot of her upcoming films with T-series.