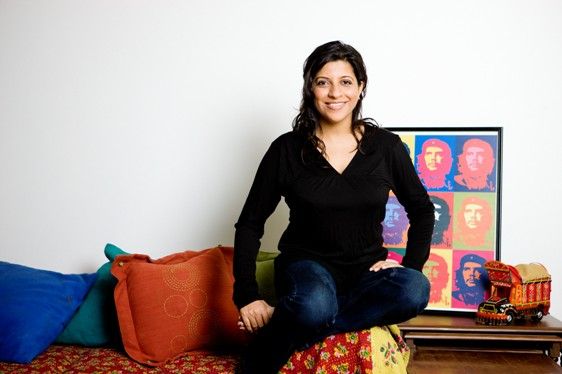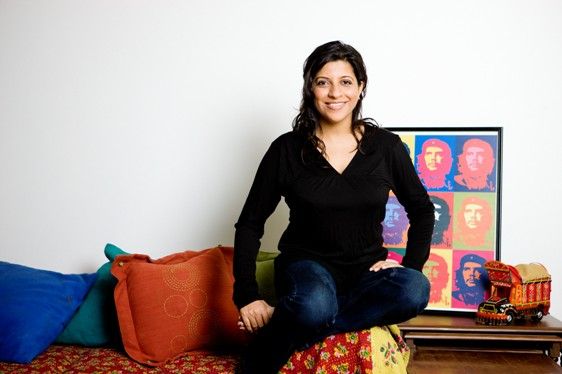 Zoya Akhtar's Dil Dhadakne Do is one of the most awaited films this year. There is great anticipation for the film.
So much so, that the director has been receiving requests from several people to show the film a while back.
Zoya's friends too have been very eager to watch the film.
However, now with the entire promotions being in full swing, the makers conducted the first screening of the film which was attended by strictly cast only and Deepika Padukone.
Now there were a few friends of Zoya who are upset with the director as she couldn't invite them for the first screening of the film.
Although Zoya has the other rounds of screening scheduled, wherein she will invite all her friends and show them the film, they are upset with the fact that they missed the first screening as they can't wait to watch the film, while Zoya has shown it to Deepika Padukone.
Zoya will now have to make it up to her friends and show them the film at the earliest. She is planning a huge industry screening on Wednesday where she will call all her friends.
There is tremendous buzz around Dil Dhadakne Do and it is tagged as the coolest film of the season.
With such an ensemble cast coming together for the first time, the wait is killing audiences. Dil Dhadakne Do is set to release on 5th June.