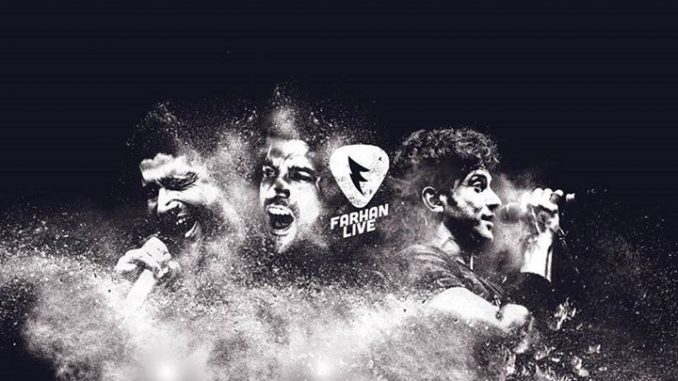 You can publish this article on your website as long as you provide a link back to this page.
This article was last updated on April 16, 2022

The Multi-fascinated Farhan Akhtar has taken his passion for Music to a higher level.
Farhan has been sharing insights of his Live concerts with his audiences through the medium of television.
Farhan's Live concerts which are conducted all across India have been receiving huge footfalls.
Viewing which, Farhan Live's musical voyage has been captured and is showcased to the audiences in a series of episodes which are to be aired on Television on a popular Music channel.
Different dimensions to Farhan Live's musical voyage are depicted in the series titled 'On the Road.
The series features behind the scenes happenings and the making of a Live concert.
Farhan has been receiving overwhelming response on the music diaries. A lot of people have reached out to Farhan appreciating his new initiative.
Farhan Akhtar is the first musician to do something like this on such a big scale.