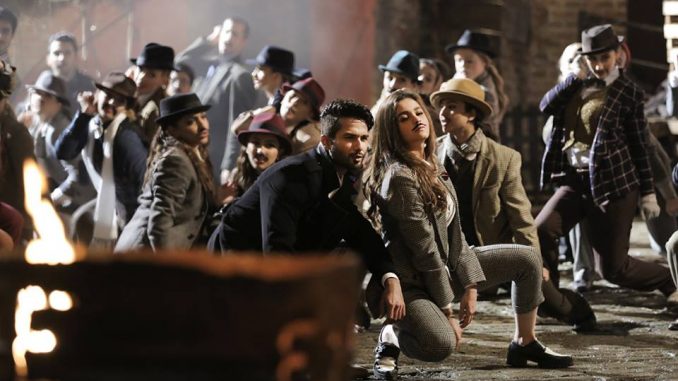 You can publish this article on your website as long as you provide a link back to this page.
This article was last updated on April 16, 2022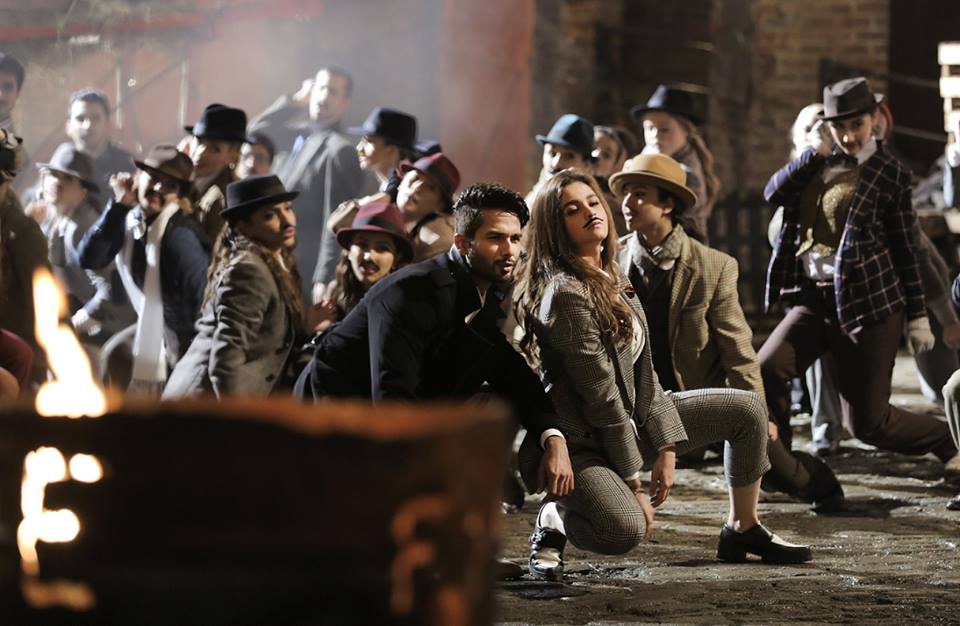 The first ever song from Shaandaar titled 'Gulaabo' was launched today and it has received a positive reaction from its audiences within minutes of its release.
The newly released music track also received the Digital love with #Gulaabo trending on Twitter almost simultaneous to its launch.
The song, featuring Shahid Kapoor, Alia Bhatt and Sanah Kapoor released with Shahid-Alia performing live to the sassy tunes.
Those present at the event were glorified with the sight.
The entire ambiance turned celebratory in no time, with the audience whistling and tapping their feet to the beats of Gulaabo.
The song features the actors having a midnight party amidst a countryside set-up.
Gulaabo also witnesses a mesmerizing Chemistry between Shahid and Alia in addition to a full fledged dose of dancing done by the leads.
Shaandaar is all set to rock theatres on 22nd October, 2015.