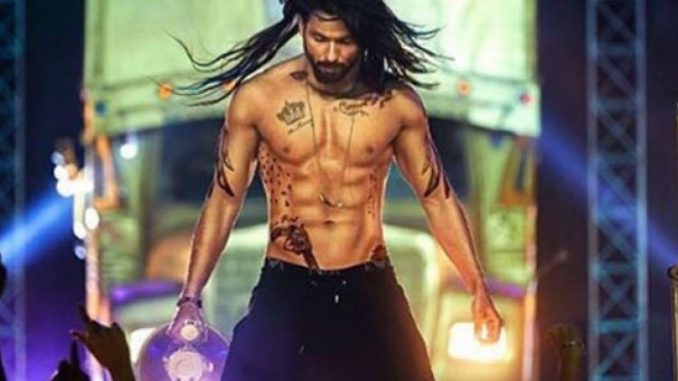 You can publish this article on your website as long as you provide a link back to this page.
This article was last updated on April 16, 2022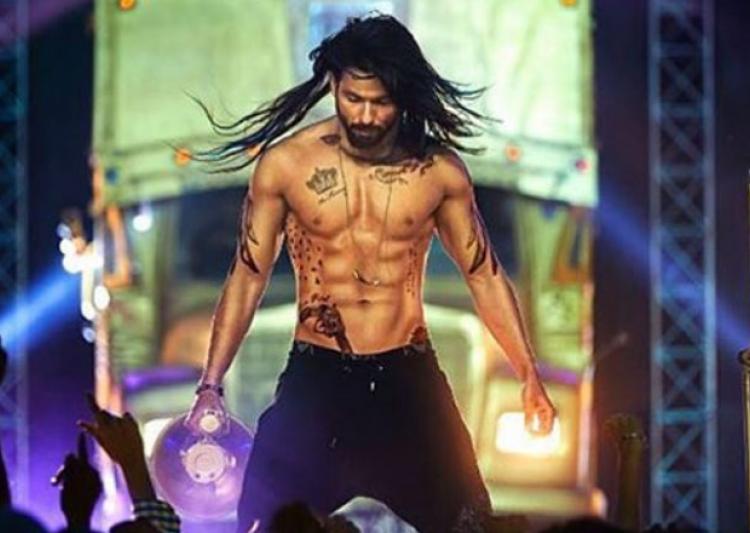 Shahid Kapoor has received only tremendous appreciation for the phenomenal performance that the actor has delivered in his recent release Udta Punjab.
Applauds have come pouring in from various quarters for the actor specially from Punjabi youngsters for such a powerful portrayal of a Punjabi rock star Tommy Singh who is addicted to a substance and leads a certain kind of lifestyle.
The audiences have connected to the actor's character so much so that Shahid has been receiving letters from viewers on how his character has actually affected them in real life.
The actors team has received about 10-11 letters thanking him for the powerful portrayal of a Punjabi rock star who is addicted to a substance and then tries to quit the addiction and the suave lifestyle that he lives. Exactly like his character, people are also changing their lifestyle of substance addiction and partying after witnessing the after effects of this particular world. His performance has made an influence on youngsters leading such a kind of lifestyle.
After witnessing the after effects of Tommy Singh's lifestyle, people indulging in the same kind of lifestyle have actually got more alert are trying to change. It's a big achievement for an actor when audiences connects with their characters.
When contacted, Shahid says, "I got mails that my character has inspired people to quit drugs. If it helps even one person quit drugs, I am happy."
Makers of the film in the past have also mentioned on how this project would have been impossible if Shahid had not given a nod to the film. The actor was the first one to come on board for the project.
The actor has also expressed in the past that how a film on this subject needed to be made for better awareness as it highlights a significant subject.
Shahid has yet again proven his versatility with Udta Punjab.