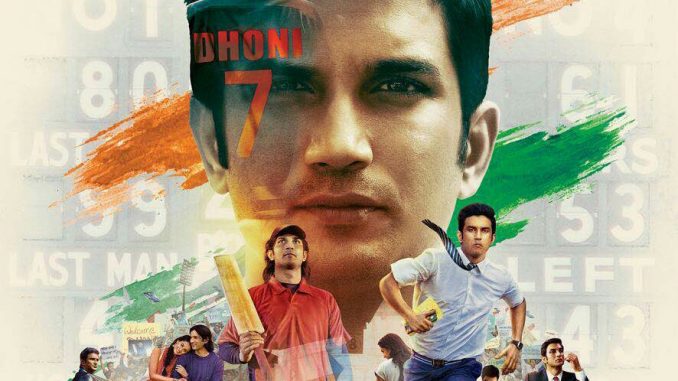 You can publish this article on your website as long as you provide a link back to this page.
This article was last updated on April 16, 2022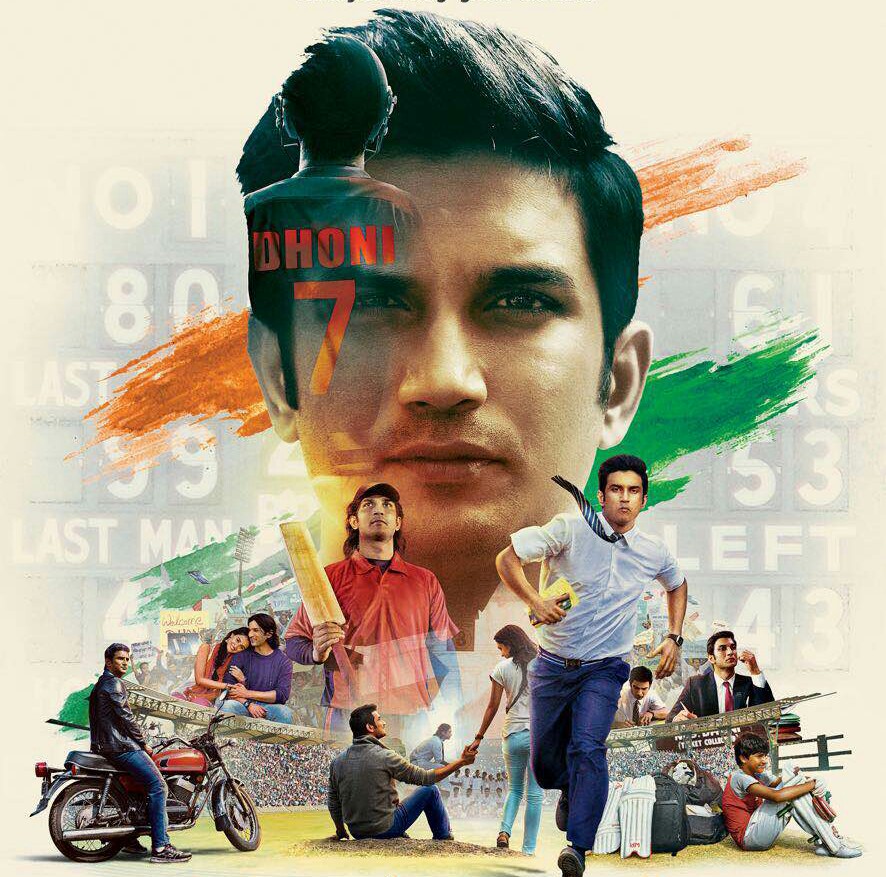 On the birthday of our Captain Cool, there are two treats for all his fans.
The first thing was that the poster of his biopic, M S Dhoni – the Untold story was released by Dhoni's fan club first. They were the first to see the poster of the film which is very a big thing. We haven't seen this happening before but Dhoni's fans got a chance to do this. The poster was released by the fanclubs first followed by Sushant and then the makers.
And now the makers take the fan-celeb experience to the next level, where they ask fans of the cricketing legend to send in their birthday greetings for M S Dhoni in the form of a short video.
The message should be on the lines of what Dhoni stands for them, how he inspires them.
The best video messages will be chosen and then included as a short montage in the actual end credits of the film.
This is then, a true chance for fans to connect with their icon, and see themselves on the big screen.
This is a huge gratification, and the fans get a unique chance to wish Dhoni – and get it captured forever.
Also All the other video entries will get a digitally signed poster by MSD with their message imprinted on the same.
This is such a treat for all his fans!
The poster of the film has received immense praise and appreciation from everyone. Sushant Singh Rajput is seen in multiple looks of Dhoni on the poster.
The teaser that was released some weeks back was unanimously loved by the audiences especially how Sushant portrayed the character so convincingly.
Shikha Kapur – CMO – Fox Star Studios, said,a" M S Dhoni's greatest connect with his millions of fans stems from the fact that they see him as a true representative of their dreams and aspirations. In a way, Dhoni stands for the common man' s hero and his fans share a special kinship with him that extend beyond the cricket field. Launching a major asset of the film, like the first official poster through his fans, is our way of giving all his followers something special on his birthday. The subsequent contest where we gratify the best videos of users wishing Dhoni by including them in the end credits of the actual film, is another way of extending the cinematic experience beyond the realm of the big screen and bring audiences that much closer to their stars. "