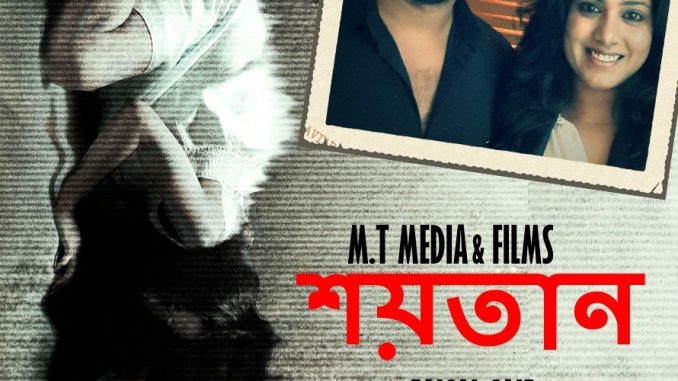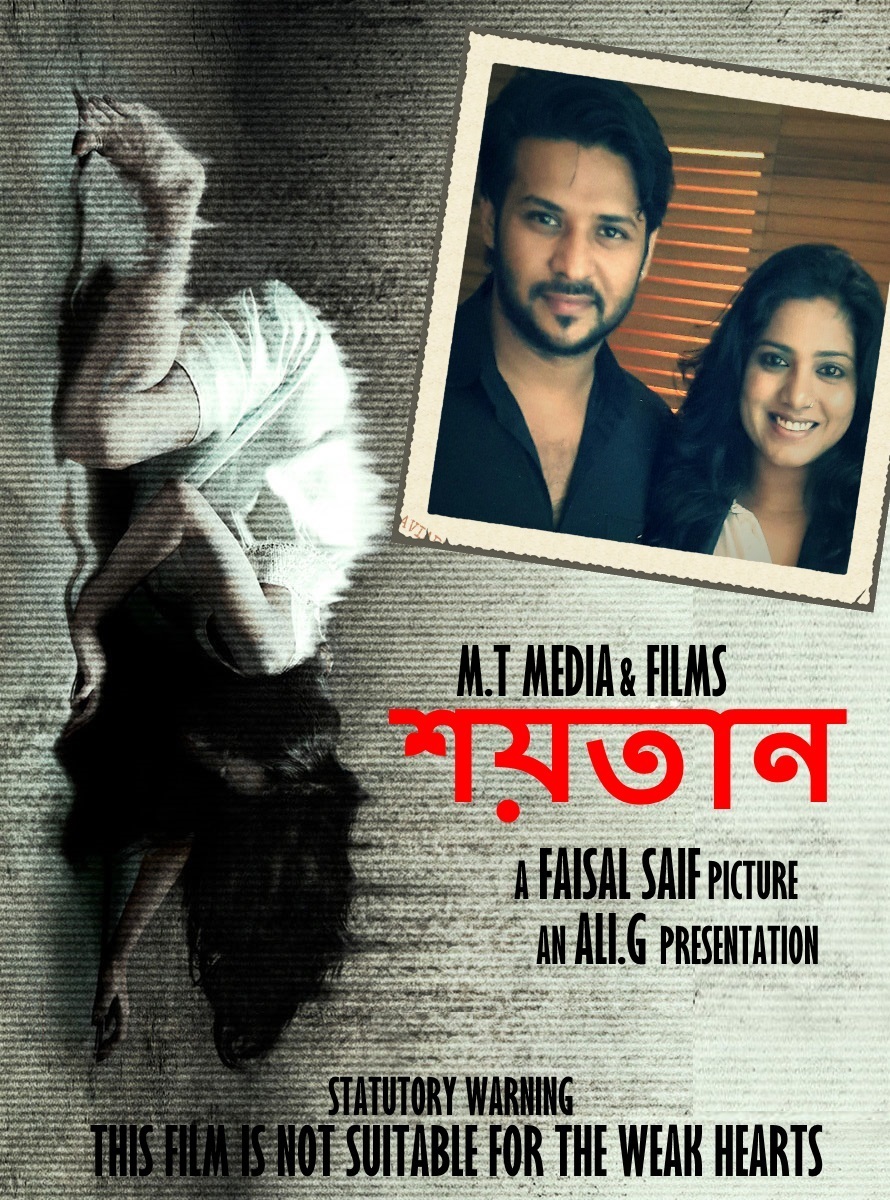 Bangladeshi star Nirab Hossain has collaborated with Bollywood's controversial director Faisal Saif for his new Horror film which is titled 'Sheitaan'. The first look of the film is released on the Eid day.

The actor recently flew down to Mumbai for an exclusive photo shoot of the film which he shared on his social networking platform. Sheitaan is a Horror-Thriller which is based on Shia-Sunni culture and it's controversial understandings. The film also stars Bollywood actress Kavita Radheshyam alongside Nirab. Kavita was tagged as Kim Kardashian of India by UK's No.1 tabloid.

Director Faisal Saif is famous for his films such as Jigyaasa, 5 Ghantey Mien 5 Crore, Main Hoon Rajinikanth, Amma and Shraap. The shooting of the film is about to roll from the month of August and will hit the cinemas all over in December.

Sheitaan is presented by MT Media & Films.