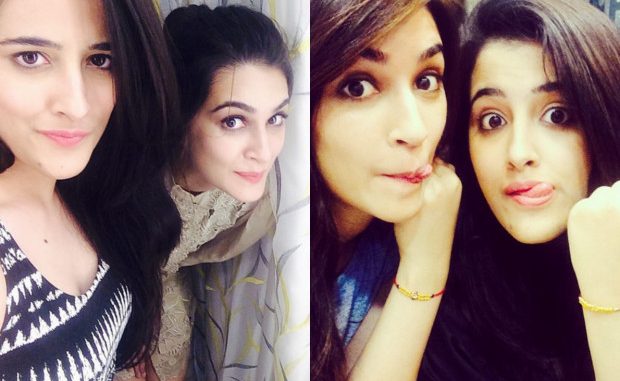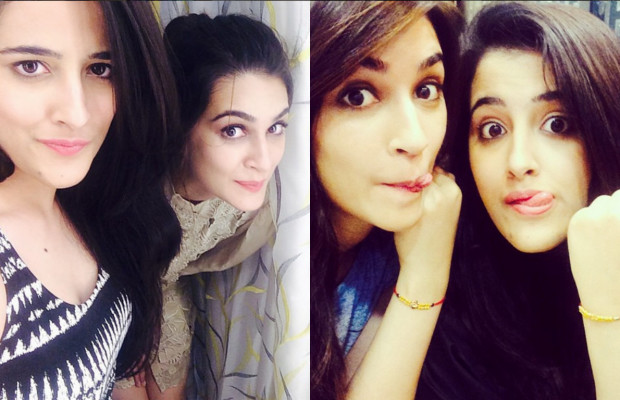 Kriti Sanon continues the childhood tradition of tieing Rakhi to her sister Nupur Sanon.
Kriti has a different ideology about Raksha Bandhan She believes its not a festival where only a brother is suppose to protect her sister rather your siblings should be protective of each other irrespective if a girl or a boy. The festival shouldn't celebrate just the brother-sister bond, says Kriti.
Even though Kriti doesn't have a brother, the actor ties Rakhi to her sister Nupur Sanon.
Kriti shared, "I celebrate Rakhi with my sister every year. It's not about feminism, it's basically questioning the meaning of the festival. It's not about a brother protecting his sister, rather her siblings protecting each other her and being there for each other. I don't have a brother. But I know that my sister and I are always there for each other no matter what. And it's that promise that we celebrate as Rakhi," says the 26-year-old.
However, this year the actor will celebrate the festival a day later, as she is busy shooting for her film, Raabta, in Budapest.
The actor shared, "Unfortunately I won't be with Nupur on Rakhi as I'm shooting, and will be back the next day. So, it'll be post celebration this time, we both always try to spend Raksha Bandhan together. And if we are away, we make sure we talk to each other on the phone that day. We have been celebrating the festival the same way since childhood. We'd always first tie the Rakhi to each other and give each other gifts or chocolates and only then meet other relatives and cousins. It's sweet when sometimes I forget and she gets two Rakhis or vice versa. Last year too, I was away and we face timed. It was damn cute,"
Kriti who lives in Mumbai and has her younger sister staying with her, even though the actor stays out often due to her busy schedule, she takes out time to catch up with her sister whenever possible. Kriti shared, "It gets tough to spend time with my family (as they live in Delhi). Since my sister has moved to Mumbai, we still manage to chill together, be it by having a meal together or a late night drive or going for a movie."
Retrospecting her last outing with sister Nupur, Kriti siad, "I left for Raabta shoot on my birthday (July 27), but we had a nice pre birthday lunch together and went to the spa. So it was like a sisters-day-out."