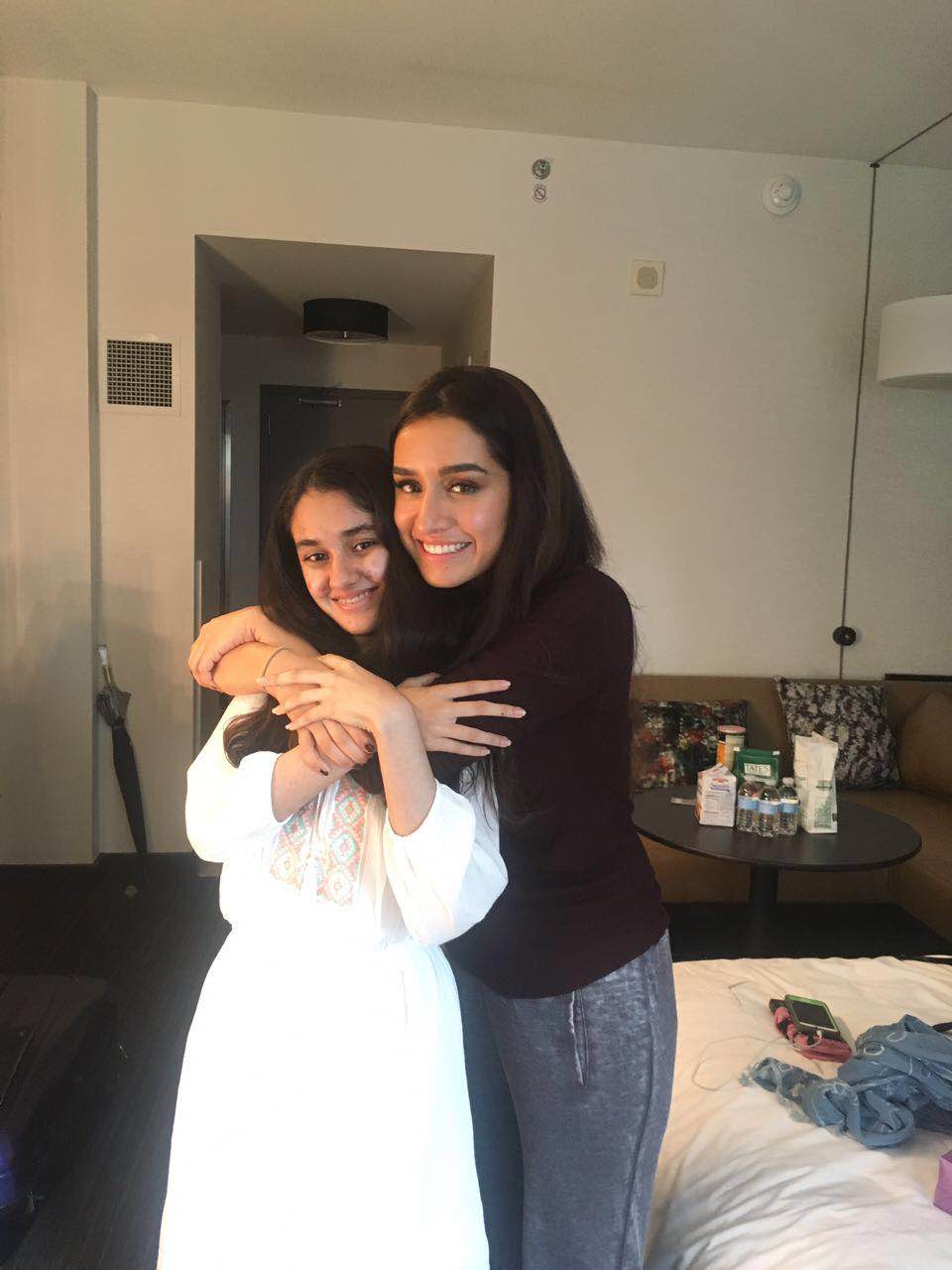 The actress who has been shooting international for 'Half Girlfriend' recently made her fan Samina's day!
Shraddha who has been in touch with the fan through social media and messages had made her a promise to meet when she would visit New York. When Shraddha was shooting in Brooklyn, she met Samina who resides in Brooklyn. Shraddha decided to make Samina's day very special and so she took her out for a meal.
Moreover, Samina also gifted Shraddha an adorable locket of Best Friend with two hearts, one she gave to Shraddha and one she kept it with herself. It was truly an amazing day spent. Shraddha surely knew how to make her fans day even more memorable.
Here are a few glimpses of both bonding over their date! Samina was in tears when she first saw Shraddha!