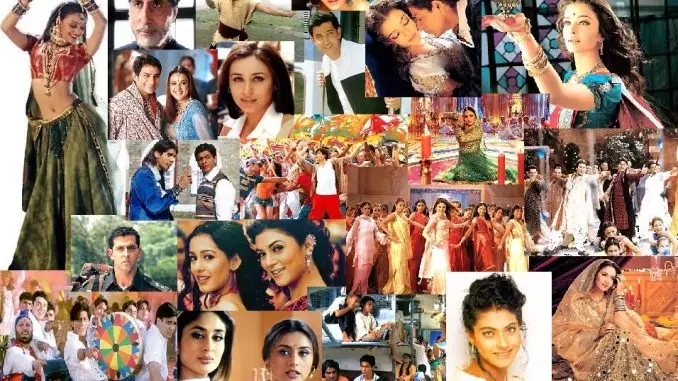 In the by-lanes of Etawah, a superstar is born! Mansukh, the superstar who is not yet big on bollywood charts but definitely, rules over the hearts of his people. Being the heartthrob of the city with his head on the clouds, his father's concerns ring no bell in Mansukh's ear. Nor does Munia's affectionate worries about her useless boyfriend! However for Mansukh, dreaming about being the 'Raving Hollywood star-Mansukh' is not new to his unreal world. Alas, only if you were not good-for-nothing, Mansukh!
The mad story of a small town boy's dreams to be the superstar of the Silver screen and star of all hearts! And, a struggle of two people- his father and Munia, to bring him back to the right path of the real world and reform his uselessness. But the question is, will the two parallel worlds meet? The struggle of Mansukh's father with the help of Munia's efforts, it is indeed a task to make Mansukh realise the reality of the path he is onto. In this comic trail of events, what path does Mansukh choose for himself after all the efforts by his two beloved? In the most amusing folds of a story with a character like Mansukh, the silver lining exists but stays a deal to break!
Click HERE to read more and view the original source of this article.


Loading ...