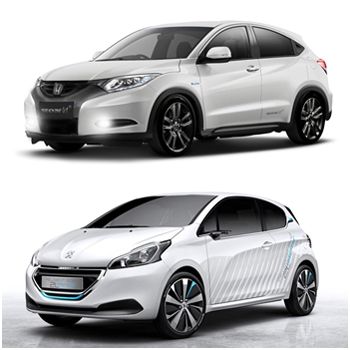 This article was last updated on April 16, 2022
Canada:

Oye! Times readers Get FREE $30 to spend on Amazon, Walmart…
USA:

Oye! Times readers Get FREE $30 to spend on Amazon, Walmart…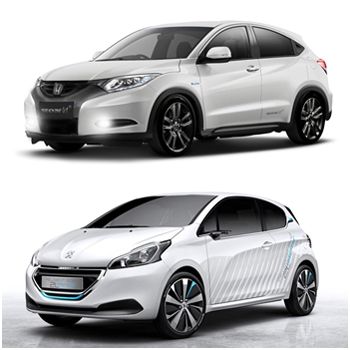 The Basic Need:
Nowadays cars are the basic need of life. It would be impossible to travel to long distances without the wastage of time, without a car. Modern technology has made the world a better place and without it the world will be totally different from what it is now.
Modern technology:
Speaking of modern technology, Cars are the most important and efficient of all. People travel easily from one place to another; they can convey their messages to each other in just a matter of few minutes. Though cars need gas, insurance and maintenance too but they are of a huge importance in our society. However, some people also use it as a status symbol that to have a car means that you are rich enough.
With the passage of time, cars of better quality and moreefficient cars are being developed.
Difference between hybrid cars and electric vehicles:
The first car invented was Benz it was a simple car of four stroke engine and it was totally different from the cars of our age. Now even cars have different brands, the most popular ones and off course the most expensive include Mercedes, BMW, Porsche, Lamborghini and Rolls Royce etc..
People get mistakenly confused between hybrid cars and electric vehicles. Hybrid cars usually use less fuel and they reuse the energy that is usually wasted in all the other electrical cars.
It is actually a gasoline burning machine which is more efficient and its engine is way smaller in size than the normal ones. These cars make good mileage.
Peugeot's Hybrid:

The car that runs on air known as Peugeot's Hybrid. It's usually cheaper than the other Toyota cars and is more efficient. It has said about this car that this car can actually shake the whole car industry. It makes 80 miles per gallon which is a wonderful and ideal mileage for such a car.
This car is going to be a wonder; even its engineers said that they cannot discuss this top secret project with anyone. This car is going to be a huge release in the car industry, moreover this car works on the principle of hydraulic pump which compresses the hydrogen and then unleashes it on the other moment.
Upcoming Hybrid Cars:

Honda Vezel Hybrid, the car with tremendous mileage and the most important of all is that the car is designed beautifully. A great car which is to be released this year. Honda Fit Hybrid, this car is a five door hatchback and is totally a new version of Honda. And as it is a hybrid so its mileage is perfect.
Hybrid cars have more advantage over the other ones. It is more efficient and the designs are too good to be seen and its engine is smaller with perfect mileage. As cars are the basic need so if you want one then gets the hybrid because it is not expensive as the other electric vehicles and has all the qualities in it.
Click HERE to read more from Fashion Central.
You can publish this article on your website as long as you provide a link back to this page.