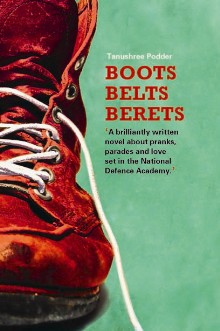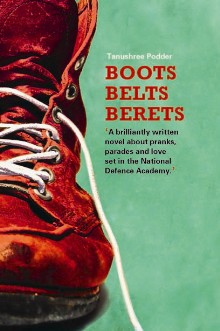 The above book reminded me of this book which I had read long back. This again is a journey of few students but what makes the book different is it's setting. Set in NDA the book gives a peek into the tough life of a cadet. It makes for a good time pass read. The only problem I had with this book was that it moves on a linear pace with no major twists & turns. The book is basically about the author's husband's life in NDA Pune and it remains just that, a documentary!!!
But still I would recommend the book for the sheer fact that it tells us about NDA & life there. 2.75/5 from me.
Author: Tanushree Podder
Price: Rs.295/-
Click HERE to read more book reviews.