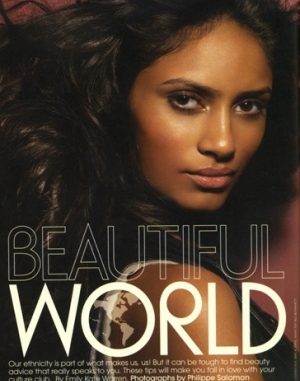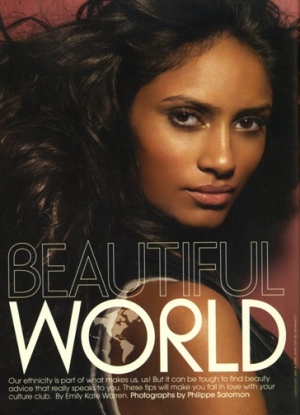 Sonia Dara, a Harvard University student, has become the first Indian-American model to be featured in the magazine Sports Illustrated's swimsuit issue.
Dara is not only the first model of Indian-origin but also the first South Asian model to be featured in the the magazine.
She is a senior Harvard University student of economics and was discovered at the Actors, Models and Talent Competition (AMTC) when she was sixteen.
She appears in the 2010 issue that went on sale in the US on Tuesday.
"Sports Illustrated is definite one of those eye-openers where people then know who you are," Dara said on the video of the Sports Illustrated website.
"The girls that have graced the covers…people recognise them, people know them and its allowed them to pursue what they want to do," she added.
For the issue, she was photographed by Riccardo Tinelli in Rajasthan.
"Rajasthan was really nice…we had a couple of good shots…it was elegant," Dara said.
The Sports Illustrated swimsuit issue, first published in 1964, is an iconic American publication. Over the years, several supermodels including Cheryl Tiegs, Cindy Crawford, Heidi Klum, Namoi Campbell, and Tyra Banks have appeared on the cover or the issue of the magazine.
This years issue features American model, Brooklyn Decker on its cover.