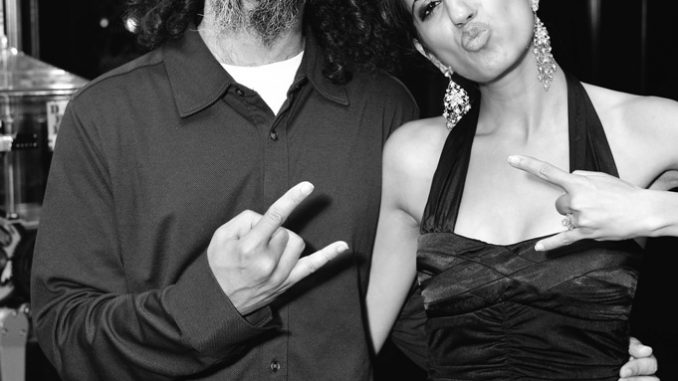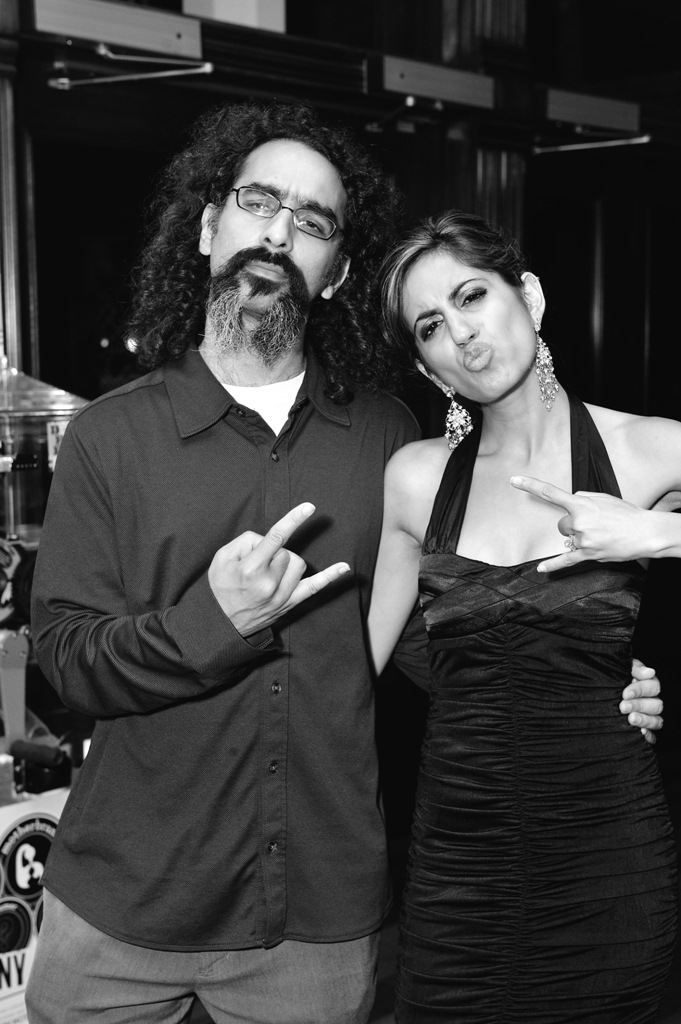 Acclaimed producer Vikas Kohli (of FatLabs) and Prita have also collaborated on a remix of Kohli's Hindi pop title track for the film "Shanti Baba Ram and the Dancers of Hope". The remix will be released as a free download today exclusively on Kohli's FatLabs.com web site, timed with the film's screening at the 10th ReelWorld Film Festival.
"I was listening to one of Prita's solo tracks one day in my studio FatLabs when it became obvious she was the perfect voice for the remix of Dil Yeh. She definitely brought her strong voice and unique style to the remix," noted producer Vikas Kohli.
Directed by Steven Rosenberg and produced by Heidi Tao Yang, "Shanti Baba Ram and the Dancers of Hope" has screened at numerous film festivals and was recently picked up by CBC and Showtime. The film will air on CBC beginning April 11th.
A sought-after music producer, Kohli is well-known for his expertise at fusing musical genres. Kohli's compositions for major motion pictures include the Bollywood film "Mission Istaanbul" and upcoming Bollywood sequel "Tom, Dick and Harry Rock Again", while his work with artists include producing for chart-topping Canadian punk band The Responsibles and multi-platinum India bhangra artist Mika Singh.
In less than a year, Prita Chhabra has quickly become one of the most recognized names in the Canadian music scene. From opening for #1 Billboard artist Jay Sean at the Hershey Centre in Toronto, to singing the national anthem at Parliament Hill for key Canadian dignitaries, Prita's performances are known to move audiences of all ages – both physically and emotionally.
For more on Vikas Kohli or Prita Chhabra visit FatLabs.com and PritaMusic.com respectively. To download the "Dil Yeh" remix, click here: www.FatLabs.com/download
Be sure to also check out Prita Chhabra singing the national anthems at this Sunday's Toronto Raptors NBA game at the Air Canada Centre!