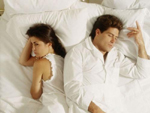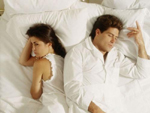 Who we are:
Naya Raasta :: The New Road is a group of individuals of South Asian background from the GTA area, that have come together to share the life altering experience of Divorce or separation. We learn from each other how to put the past behind us and move in a positive direction in life as individuals and as parents.
Our Mission: Keeping in mind the special cultural differences of the South Asian community we offer help to men and women going through divorce/separation by providing them with a comfortable, non judgmental and positive environment to share experiences and converse with others in similar situations, or simply to listen. The environment is completely supportive of everyone's individual needs and emotions.
What we do: We will take part in group activities that foster friendship amongst our members to better service their social needs. These activities will depend on the interest of the group on an ongoing basis.
While some activities will be adults only, other activities will foster family getting together and helping the children feel they are not alone. Some examples may be getting together for casual dinners, movies, dancing, picnics, camping etc.
Our group is open to MEN and WOMEN.
We encourage anyone who is either on the verge of divorce or separation, or even thinking about it, to please come and meet others who have faced the same tough decisions.
Membership Fees: There is a membership fee of $5 per meeting or $60/year to help purchase miscellaneous items for hosting the monthly meetings.
For more information or to attend our next meeting please feel free to email us at [email protected]