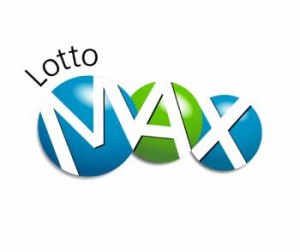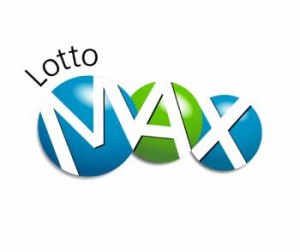 On Friday night we have $50 million plus 23 MaxMillions followed by $7 million on Saturday night. Yes folks, some people are going to be a little richer come Monday morning when they head on down to the OLG offices to collect their winnings.
Have you bought your tickets? You need $5 for tonight's Lotto Max and another two dollars for Saturday 6/49. Just seven bucks for two chances at getting a pot of gold. Actually, it's more than just two chances. With the MaxMillions in the mix, I'd say that are numerous chances of winning something. Even if you don't get a grand prize there a still a lot of lesser prizes.
Last week, there was no winner for the fifty million in Lotto Max. Nevertheless, there were two half million dollar prizes and 106 prizes of $6,600. Okay, not enough to retire on, but as my father used to say, "It beats a kick in the pants."
Lotto Max: Fri Apr 8: $50 million plus 23 MaxMillions
Lotto Max: Every time we don't have a winner, it just keeps going up and up!
6/49: Saturday, April 9, 2011: $7,000,000
Lotto 6/49: Two bucks for seven million. Hey! It's worth a shot! It's worth a toonie.
All the latest winning numbers
You can visit the Lotto web site and check out all the latest winning numbers including Poker, 49, Lottario, Keno, Pick 4, Pick 3 and Payday. Of course, all the Encore numbers can be found there as well.
Click HERE to read more from William Belle
Article viewed at: Oye! Times at www.oyetimes.com