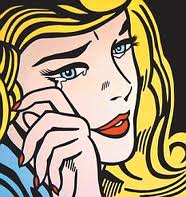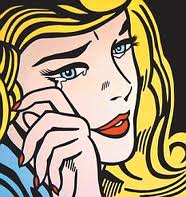 On Friday, Lotto Max saw not a single winning ticket for its prize of ten million dollars. This has now been carried over to next Friday's draw. May 6th will see $15 million up for grabs.
Saturday had Lotto 6/49 follow suit: no winning ticket for the jackpot of $3.5 million. That too has been carried over to this coming Wednesday, May 4th to make a prize of seven million.
It's a lazy Sunday, last chance to goof off and do what you can't do throughout the work week including doing nothing at all!
Monday is Election Day. You are going to vote, right? Check out the article "Canadian Election 2011: Dream of Conservative majority slowly fades away" by Steve Val. I, like Mr. Val, see another minority government and I'm sure that Mr. Harper is going to be none too happy about it.
For the last minute cheap shot, this smear campaign against the NDP, check out Jack Layton went to a massage palour. So what?
Now that the Royal Wedding is over, the Royal Marriage starts. See the article After the Royal Wedding, royal married life. Where's the ketchup?
See you all around on the pages of Oye! Times.
6/49: Wed, May 4, 2011: $7,000,000
Lotto 6/49: One chance in 13,983,816
Lotto Max: Fri May 6: $15 million (No MaxMillions)
Lotto Max: One chance in 28,633,528
All the latest winning numbers
You can visit the Lotto web site and check out all the latest winning numbers including Poker, 49, Lottario, Keno, Pick 4, Pick 3 and Payday. Of course, all the Encore numbers can be found there as well.
Don't forget to vote!
Click HERE to read more from William Belle
Article viewed at: Oye! Times at www.oyetimes.com