Who knew a show about cookies and cakes could trigger such misery?
Yesterday The Great British Bake Off, the popular U.K. program devoted to amateur bakers, announced its replacements for beloved hosts Mel Giedroyc and Sue Perkins (widely known as Mel and Sue): eccentric comedian Noel Fielding and political activist and TV personality Sandi Toksvig.
Fielding, famed for his work on The Mighty Boosh, and Toksvig, who, in addition to recently replacing Stephen Fry as the host of quiz show QI, is the co-founder of Britain's Women's Equality Party, will host the show when it makes its leap to Channel 4 after seven seasons on the BBC. They will join judges Prue Leith, the cooking school founder who has replaced original baking goddess Mary Berry, and Paul Hollywood.
Hollywood, a professional baker, is the only original
GBBO
castmember to stay with the show as it jumps ship. Last year negotiations between the BBC and Love Productions, which produces the show, fell through, prompting a lucrative (and highly controversial) new deal with Channel 4. Berry and Mel and Sue declined to follow the money and carry on with the show, though Hollywood had no such qualms and has been villainized as a "scab" as sorts for participating in the
GBBO
's unwelcome new makeover.
"I could not be more delighted by who will be joining me on the show," Hollywood said in a statement to the Guardian. "Prue is a hugely respected culinary legend, and Sandi and Noel are warm and utterly hilarious. I cannot wait to get back in the tent with the bakers."
Viewers and Mel and Sue loyalists aren't so welcoming. Hell, even Russell Brand is flummoxed.
Right. If @noelfielding11 can do Bake Off I'm replacing Len on Strictly.
— Russell Brand (@rustyrockets) March 17, 2017
Noel Fielding presenting The Great British Bake Off all makes sense now pic.twitter.com/cKh4T0oJzx
— Charlotte (@chrltsmnr) March 16, 2017
I hear Noel Fielding & Sandi Toksvig will host Great British Bake Off on @Channel4 – I think we can all agree the show is now dead. #GBBO
— Rhys Kelly (@Rhysaphine) March 16, 2017
Sandi Toksvig and Noel Fielding the new Mel and Sue..well okay then. #GBBO pic.twitter.com/M8wH0OohbL
— Adam Where? (@adamlewisware) March 16, 2017
#GBBO Bake off is not bake off without Mary, Mel and Sue pic.twitter.com/z13BHinqyR
— Lauren ❤️ (@laurenjane242) March 16, 2017
First Brexit, now Bake Off. Keeping calm and carrying on is getting harder, loves. On the bright side, don't rule out an eventual return to order. If Tyra can come back to America's Next Top Model, there's some hope for Mel and Sue.
Click HERE to read more from Refinery29.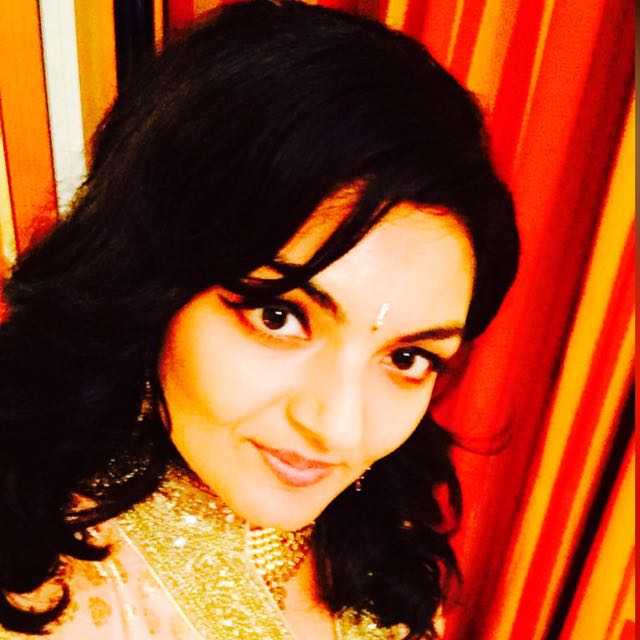 Vote for Shikha Dhingra For Mrs South Asia Canada 2017 by liking her Facebook page.


Loading ...