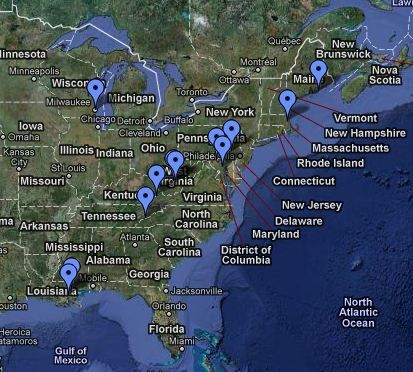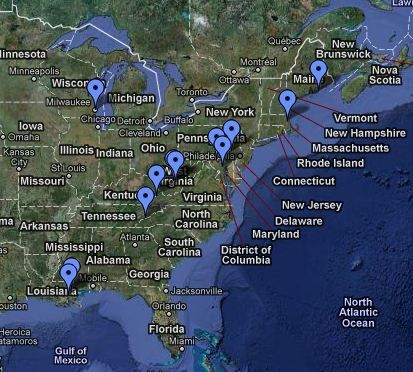 Something strange is afoot — unknown sounds heard globally over the past few days, basically starting up in rapid pace on January 11, 2012 — up until yesterday (jan 16 2012). No one knows how long this will continue, or what it is.
The new term : H.U.O. = hearing unknown object
What could all these sounds heard this past week around the world have come from? What do you think is causing this phenomenon?
Everyone is still trying to figure this mystery out.
It can't be "fake" option — too many videos popping up for this to be a hoaxer.
You can see all the same videos in this montage by clicking this search here:
http://www.youtube.com/watch?v=GZ2ZcmMxehk
http://www.youtube.com/watch?v=gtLNmdZTf_g
Paul Collins, author of Mack Dunstan's Inferno / Mystery of Everyman's Way