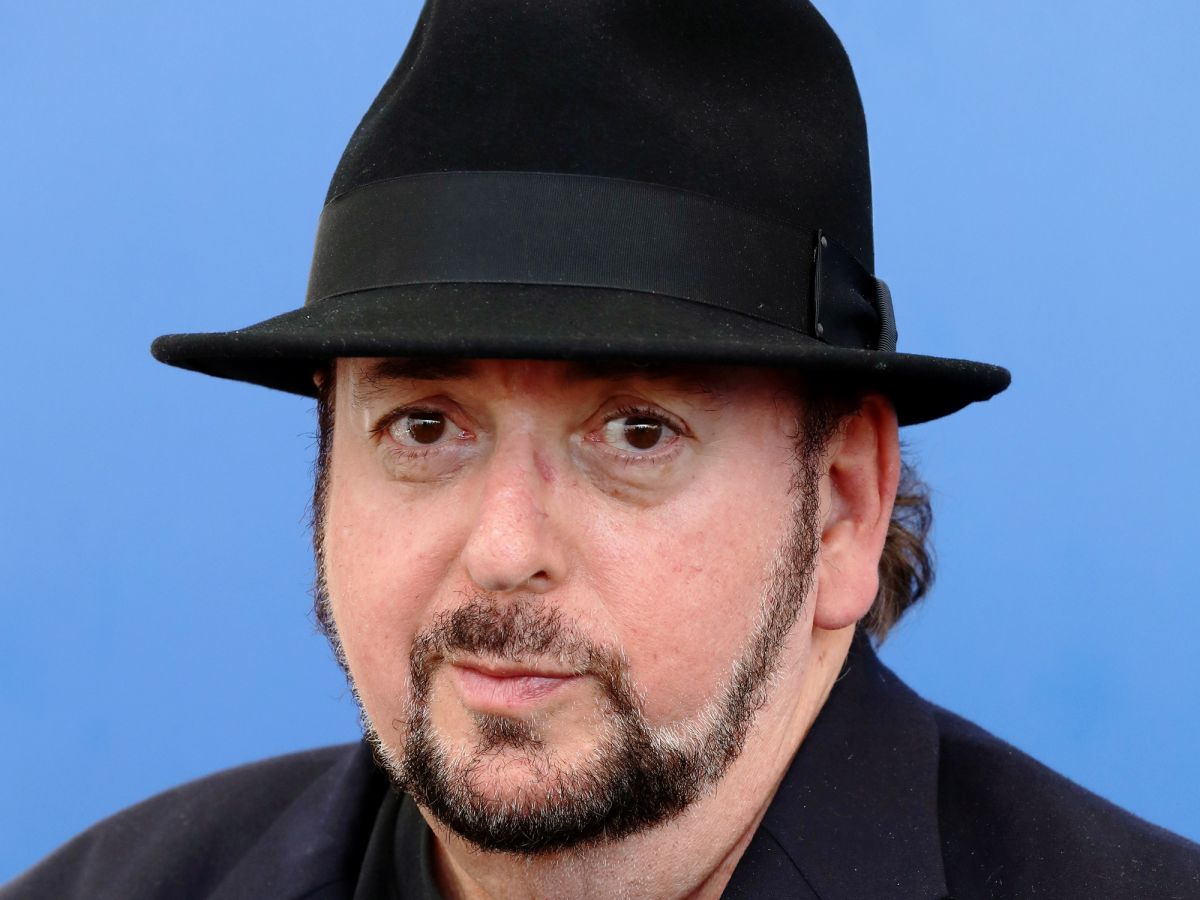 As more high-profile actresses continue to speak out against Harvey Weinstein, another powerful Hollywood player stands accused of rampant sexual harassment. More than 30 women have spoken on the record to the Los Angeles Times, alleging that director and screenwriter James Toback engaged in inappropriate behavior that left them feeling "violated." Toback, whose work includes Two Guys and a Girl, Harvard Man, Tyson, and The Private Life of a Modern Woman, denied the claims in a statement to the Times.
Of the 38 women who have accused the Oscar-nominated Bugsy screenwriter of asking sexually charged questions and making unwanted advances during auditions and meetings, 31 spoke on the record. They claim that Toback, now 72, would approach them for roles in his films, then subject them to sexual harassment that ranged from asking explicit questions about their pubic hair to allegedly masturbating in their presence.
Musician Louise Post of the band Veruca Salt is among the accusers.
"He told me he'd love nothing more than to masturbate while looking into my eyes," Post, who met Toback in 1987 during her college days, told the Times. "Going to his apartment has been the source of shame for the past 30 years, that I allowed myself to be so gullible."
"I felt like a prostitute, an utter disappointment to myself, my parents, my friends," added actress Adrienne LaValley, who has alleged that the filmmaker tried to dry-hump her leg during a 2008 meeting. "And I deserved not to tell anyone."
Many of the women describe Toback's alleged habit of masturbating during meetings; Chantal Cousineau, who was cast in 2001's Harvard Man, claims he even masturbated on the film's set. Often, Toback would allegedly attempt to rub his penis against a woman's body. He also allegedly manipulated actresses into disrobing during his unofficial auditions.
None of these alleged incidents were reported to the police, though the Times spoke to sources to whom the women confided at the time. Toback has denied the allegations, arguing that health complications — he cited diabetes and a heart ailment he treats with medication — made the physical acts he has been accused of "biologically impossible." The married director also told the paper that he either hadn't met his accusers, or, if he had, it "was for five minutes and [he has] no recollection."
Click HERE to read more from Refinery29


Loading ...